GIGABYTE AORUS WATERFORCE AIO liquid coolers available in Malaysia from RM699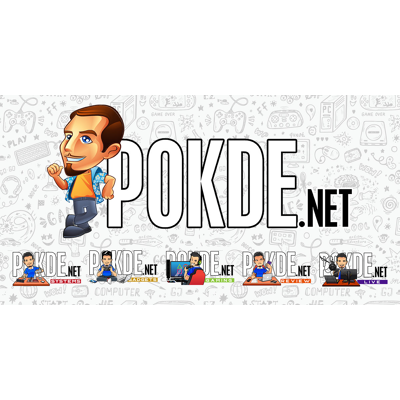 GIGABYTE has just announced their new AORUS WATERFORCE AIO liquid coolers. The new coolers inherits a few features from the AORUS WATERFORCE X series, and it is available in three sizes, 240mm, 280mm and 360mm to cater to various needs. The AORUS WATERFORCE SERIES is capable of cooling all the latest processors with all the necessary mounting brackets for most recent platforms.
GIGABYTE AORUS WATERFORCE SERIES AIO Liquid Coolers
The AORUS WATERFORCE SERIES incorporates improvements like a wider 7.8mm tubes and an enhanced ceramic axis pump, promising up to 37% better waterflow and longevity. The cap with the LCD display is also now rotatable by 330 degrees manually, allowing for more flexibility in your build. GIGABYTE's bundled fans are improved too, featuring an optimized blade size and graphene nano-lubricant to lower noise levels by around 15%.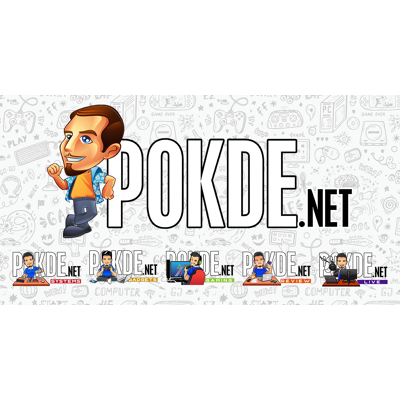 GIGABYTE claims that the AORUS WATERFORCE 240 is capable of keeping even the Core i9-11900K running comfortably at 5.1GHz on all 8 cores in Prime95 non-AVX testing, which is definitely a testament to the capabilities of the coolers. Obviously the larger models will perform even better.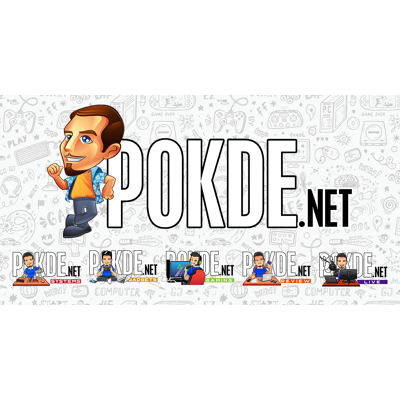 The AORUS WATERFORCE SERIES AIO liquid coolers will be available in Malaysia in August, with the AORUS WATERFORCE 240 priced at RM699, WATERFORCE 280 at RM849 and the WATERFORCE 360 at RM999.
Pokdepinion: I would love to get the AORUS WATERFORCE 280 but I am not sure if I should just pay the small extra for the WATERFORCE 360 instead, since my case supports 360mm rads anyway.