Windows 365 lets you use Windows on just about any device!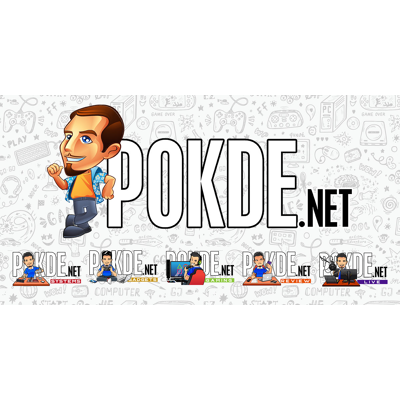 Microsoft has unveiled the new Windows 365, which is a cloud-based version of Windows that you can run on just about any device. Yeah, oddly enough, Windows 365 isn't a subscription-based version of Windows, like Office 365. Instead, it is runs on the cloud as a virtual desktop that's accessible on any device with an internet connection that can run a HTML5 browser.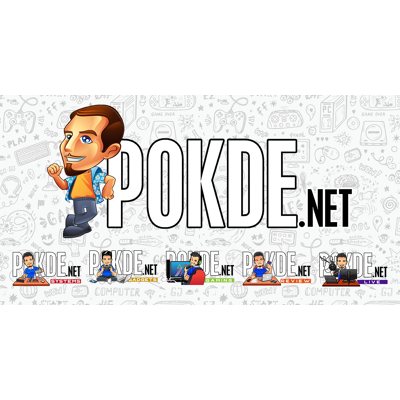 As you would expect, Windows 365 is intended to provide the Windows experience to enhance your productivity on all your devices. All your business apps should work without a hitch on the cloud, and you will get to use Windows 10 now and Windows 11 in the future, when it is released.
Windows 365 is built on Azure Virtual Desktop (AVD), but with a simplified virtualization experience. The benefits of using a Cloud PC is that you won't have to deal with a lot of common issues that you might get on your personal PCs, with a Endpoint Analytics dashboard to monitor all the Cloud PCs for ease of management.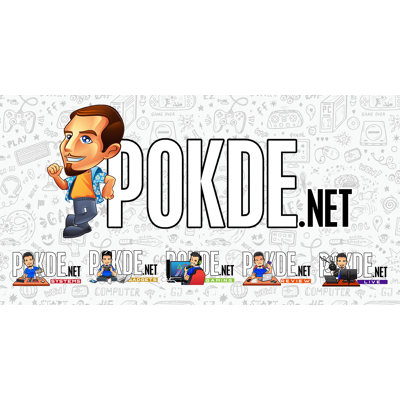 Microsoft implemented a Zero Trust architecture on Windows 365 for enterprise-grade security, assuring users that their data will be safe on the cloud. While pricing has yet to be revealed, customers can configure their Cloud PCs with 8-core virtual CPUs, 32GB RAM and 512GB storage. More information will be revealed this 2nd August, when the service will go live.
[UPDATE 16/7 4pm]: Windows 365 pricing revealed
It appears that Microsoft has revealed the pricing for one of the Windows 365 plans. Business can apparently get a Cloud PC with 2 virtual CPUs, 4GB RAM and 128GB of storage for $31/month. This isn't the lowest plan that Microsoft has on offer, as you can get a Cloud PC with just 1 virtual CPU core, 2GB RAM and 64GB storage. It will be interesting to see how low will Microsoft go for that option, or high high will they go for the top 8-core, 32GB RAM and 512GB configuration. Each Cloud PC will also get access to 10Gbps download speeds and 4Gbps upload speeds, which makes Windows 365 a pretty good deal for business who need their work done fast.
Pokdepinion: I guess if the pricing is competitive, it will help reduce the need for enterprise users to upgrade their machines, since the processing power in their actual machines becomes somewhat irrelevant when they can harness the Cloud PC's performance?