New Tekken 7 DLC Characters Announced – Julia Chang, Armor King, and…?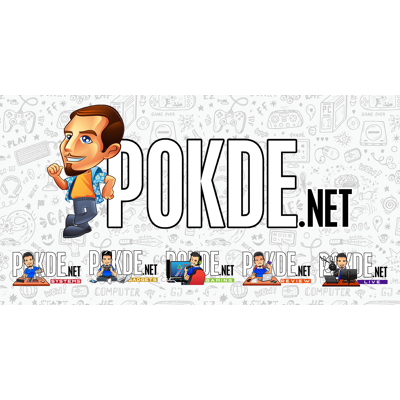 New Tekken 7 DLC Characters Announced
We now have the identity of all three remaining mystery Tekken 7 DLC characters in Season 2, including Julia Chang, Armor King, and…
Earlier this year, we knew that there will be a total of 6 new characters that will be added to the Tekken 7 roster for Season 2. We only knew of Anna Williams, Lei Wulong, and Negan from The Walking Dead. Now, we have confirmation for the remaining three mystery characters.
During the Tekken World Tour finals, Katsuhiro Harada went on stage before the top 8 to reveal the three remaining DLC characters; Craig Marduk, Armor King, and Julia Chang.
All three characters have been been redesigned and reworked. In the video, we get to see bits of gameplay on Armor King and Marduk. We also got to see a glimpse of how The Walking Dead's Negan fight in Tekken 7.
Now on to some wonderful news. Two of those new characters, Craig Marduk and Armor King, will be available tomorrow onwards. Unfortunately, we still have no proper release date for Julia Chang and Negan but we will report it right here as soon as information becomes available.
Tekken 7 is currently available for the PlayStation 4, Xbox One, and PC via Steam.
Pokdepinion: Aw yeah, my baby girl Julia Chang has been confirmed. To be honest, not so happy with Marduk but mostly because I couldn't really care. Was hoping for either Zafina or Jinpachi to be one of the three characters but oh well. Guess I'll have something to look forward to very soon.