Halo Infinite Multiplayer Now FREE on PC, Xbox Series X, and Xbox One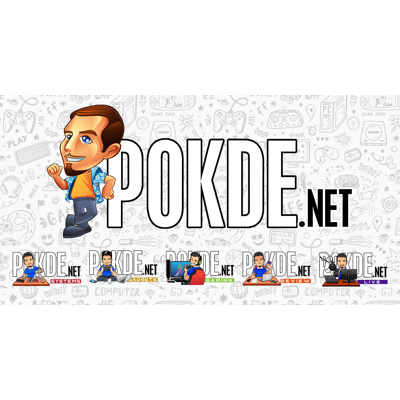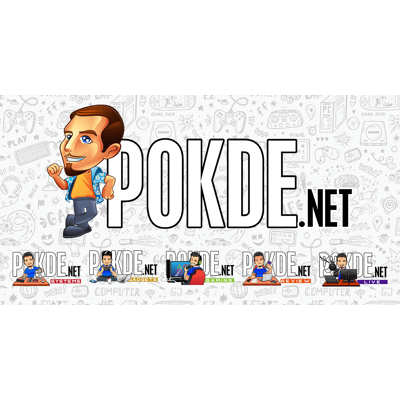 After a long wait, Halo Infinite is finally here…somewhat. The multiplayer portion of the game is now out for PC, Xbox Series X, and Xbox One. Here's what you need to know.
Halo Infinite Multiplayer Launch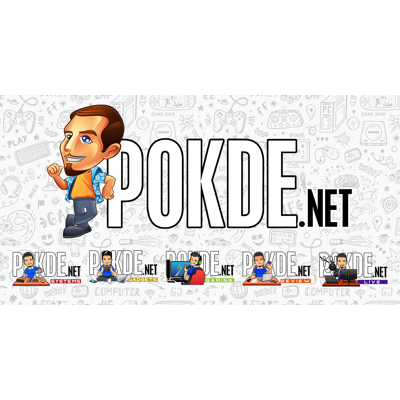 During the Xbox 20th anniversary livestream, Microsoft shared a glimpse of the consoles' past, along with some of the most popular games on their platform. At the same time, the Halo Infinite multiplayer beta was finally launched, which is great since Halo is pretty much synonymous with the Xbox brand.
The full game is still expected to launch on 8th December 2021 but with the free multiplayer portion of the game now available, we basically just have to wait for that release date to enjoy the single player campaign.
While Microsoft is calling this early release a beta, all of your progress in the game will still carry forward when the game is officially released. Moreover, you'll get a chance to play the game's first season, Heroes of the Breach.
Once again, the multiplayer portion of Halo Infinite is available for free on the Xbox Series X, Xbox One, and PC via Steam and Microsoft Store.
Pokdepinion: Well, it's one way to build up hype for the game given the circumstances but I am also worried most people wouldn't bother with the single player campaign anyway as they get engrossed by the multiplayer portion. Either way, I'll see y'all in the game.