LG Showcase New OLED 4K TV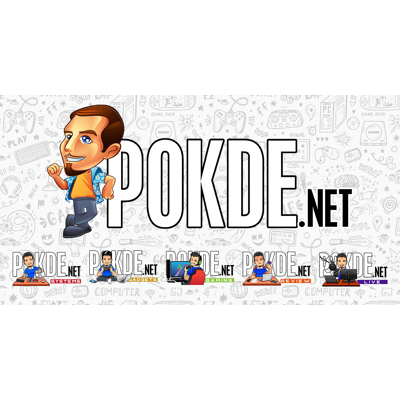 LG Malaysia today had a showcase event today, where they showed their brand new OLED 4K TV. It comes with a super slim design and also offers an interesting feature.
New LG OLED 4K TV
The model we've tested and tried was the LG OLED65W8 4K TV. As you can tell from the name, it features a 65-inch OLED 4K display. It features an α9 intelligent processor, and offers 4K Cinema HDR as well as 4K high frame rate. Also on offer is a perfect viewing angle, meaning that you can still enjoy viewing the TV no matter from what angle you are looking from (just don't watch it upside down!).
An interesting feature that we like when we tested it out was its ThinQ AI feature. With it's remote control, you can actually give commands and the TV will then try to fulfill your command, whether it being opening up Youtube, searching for something on Google, asking on what's the weather will be like later and so on. We noticed that with the voice recognition, you'd need to speak in a clear and slow manner so that it can clearly detect your voice.
At the moment of time, LG has said that the voice command only understand English but they then added that additional languages will be added soon.
Prices for different models will differ of course. The one on hand here costs RM34,999. Lowest in the LG OLED 4K TV lineup starts at the RM11,319.81 price tag  and the highest model (OLED77G7) comes at the price of RM75,470.75.
A Dolby Atmos soundbar is included in each of the LG OLED  4K TV, so be rest assured of having good sound quality for your viewing pleasure.
Besides the OLED 4K TV, they also showcased their TWINWash washing machine, which was launched earlier in the year. You can click here to read more on that.
Pokdepinion: Yes, not everyone will be able to afford their 4K OLED TVs, but nonetheless they look stunning. Maybe it's time for me to start saving money for one of them? What do you think of the TV? Let us know as usual.