Malaysia is now No.26 on the Global Speedtest Index for Internet speed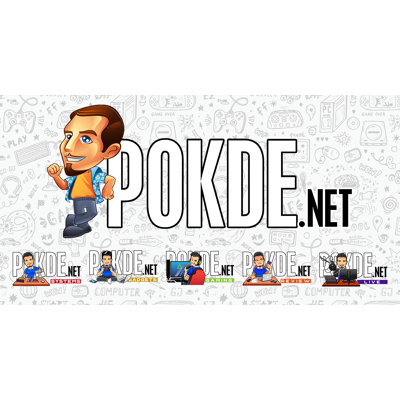 As Malaysian telcos scramble to deliver faster Internet speeds at lower prices, it seems that Malaysia has moved up a number of ranks in the Global Speedtest Index for fixed broadband. The current global average is 50.88 Mbps, and we are currently sitting at an average of 61.97 Mbps.
This is a major step forward, as we rose 10 ranks in just the past month, as we are now faster than Taiwan and just a rung below Germany which has a national average of 61.98 Mbps.
With Malaysian ISPs now offering up to 1 Gbps Internet for just RM199, we can expect to see Malaysia climb further up. The current king of the hill in the Speedtest Global Index is our neighbor, Singapore, which sports an average download speed of 181.47 Mbps.
While we are seeing much better fixed broadband speeds, mobile internet in Malaysia is still pretty abysmal, with an average of just 18.41 Mbps. We are currently sitting at No.76. To put things into perspective, the average download speeds worldwide on mobile internet is 23.80 Mbps.
Well at least it seems that the change in government has brought some positive change to us. What do you think?
Pokdepinion: Well, I am still stuck here with 10 Mbps, but let's not be selfish, aye?