Intel Core i9 9900K runs on the Intel Z170 platform — and ran, it did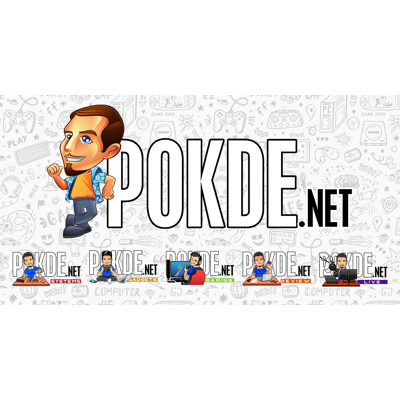 Intel has been called out for locking the 8th Generation Intel Core processors to the Intel Z370 platform, when they share the same LGA 1151 socket. Well Intel did a bit better with the 9th Generation Intel Core processors, with backward compatibility with the older Intel Z370 platform, despite launching along with a new Intel Z390 platform. They still don't work with anything older than the Intel Z370 though. Or do they?
A YouTuber going by the name Luumi has managed to run the Intel Core i9 9900K at 5.5 GHz on an ASRock Z170M OC Formula motherboard. Notably this is really a top-of-the-line overclocking motherboard, and it really shows.
Intel has mentioned that the Intel Z390 and Intel Z370 motherboards come with optimizations to deliver better performance with the higher core count and subsequently increased power draw, but it seems like an over-engineered Intel Z170 motherboard like the ASRock Z170M OC Formula already has that down pat, all the way from 2015. Even if it was only designed to handle quad-core processors.
The setup Luumi used isn't entirely stable, but it was stable enough to complete the Cinebench R15 benchmark. Now the question is, would you be willing to go the lengths he did to run the latest 9th Generation Intel Core processors in your Z170 motherboard?
Pokdepinion: Well, proves that Intel is just full of baloney.