AMD X570 chipset to come with PCI Express 4.0 support?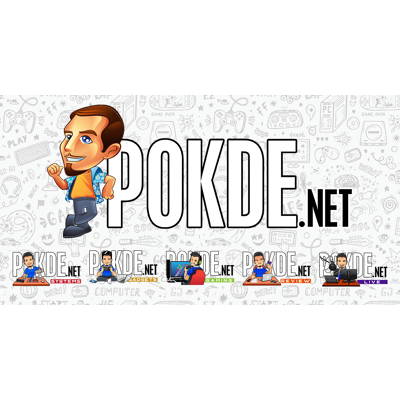 It seems that the PCI Express 4.0 standard is closer to prime time than we thought. The first consumer chipset to ever support the latest standard is expected to be the AMD X570 chipset, which will still be using the AM4 socket. Very interesting…
What's even more interesting is that the AMD X570 chipset is expected to launch at Computex 2019, which is around 6 months away at this point. That should be plenty of time for AMD to produce their 7nm Zen 2 processors — Ryzen 3000-series? Yep, the naming will be confusing — as well as the much anticipated 7nm Navi or Vega GPUs. The latter is confirmed to support PCIe 4.0.
What PCIe 4.0 brings to the board is double the bandwidth of PCIe 3.0. So a PCIe 4.0 x16 connector will deliver a whopping 31.5GB/s of bandwidth to your PCIe 4.0 graphics card. It probably won't be all that beneficial to graphics cards, as we can even run the latest GPUs in PCIe 3.0 x8 without a major impact on the performance, but imagine the possibilities when it comes to PCIe storage…
While I would really love for the additional bandwidth to be used towards a better Multi-GPU experience with AMD, games just aren't really supporting mGPU anymore. What would be an ideal use case for PCIe 4.0 for you?
Pokdepinion: I wonder if they will have PCIe 4.0 cards for running multiple M.2 PCIe 3.0×4 SSDs… Not that I have that many, but just imagine the ridiculous speeds we can achieve…