GrabPay to extend beyond just paying for a ride; perform mobile payments with your GrabPay e-wallet in 2018!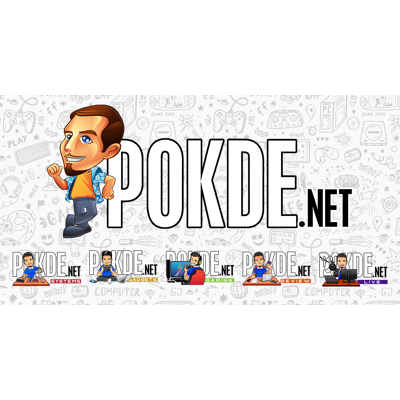 Grab has just obtained regulatory approval from Bank Negara Malaysia to offer GrabPay e-money services in Malaysia. Set to launch in the first half of 2018, GrabPay's e-money services will offer Malaysians a simple, safe and rewarding mobile payment system.
As economies move towards cashless and cardless payment systems, GrabPay's e-wallet is prepared to offer a user-friendly experience through the familiar Grab app. However this time, instead of just being able to pay for your ride, you will be able to pay for stuff like your groceries or even a new smartphone with GrabPay. It will be work for P2P fund transfers and QR-code enabled payments at your favorite stores.
This move is in line with the Malaysian Financial Sector Blueprint 2011-2020 which aims to increase the number of electronic payments to reduce reliance on cash. The enhanced app will include improved security with a six-digit PIN as a second factor authentication (2FA). Users will be prompted to input their PIN when unusual activities are detected on the account to prevent unauthorized transactions.
Pokdepinion: GrabPay joining the e-wallet market seems pretty interesting. I do use it very often due to the fact I don't always carry the exact change for my Grab rides. It is quite seamless to use, so I guess adoption of this e-wallet should be quite convenient for most people.