Xbox Project Scarlett Will Have Extensive Backwards Compatibility Across All Generations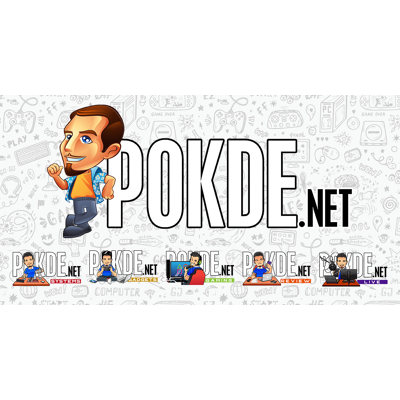 Xbox Project Scarlett Will Have Extensive Backwards Compatibility Across All Generations
As announced during the Microsoft E3 2019 press conference, the next-gen Xbox Project Scarlett is in the works. They talked about how powerful it is and how even the beastly Xbox One X dwarfs in power compared to this. Many have started asking about backwards compatibility and we have the answer to that.
Xbox has announced that Project Scarlett will officially be backwards compatible with every generation of Xbox console that has been developed and released to date. The company released a promotional video on Tuesday showcasing its intentions in regards to backwards compatibility on Scarlett and what it means for the future of the brand.
For the current generation Xbox One, there are over 600 games that are backwards compatible on the system. This consists of games from Xbox 360 and the original Xbox. With the Xbox Project Scarlett, it will be backwards compatible with every single game and also peripheral from every single Xbox out until today.
During the Xbox E3 2019 Briefing, Head of Xbox Phil Spencer revealed that in designing Scarlett, the company wanted the console to be "compatible across all the generations". While game compatibility is one thing, having peripherals that will work as well is another great feat. Imagine being able to use controllers or even the Kinect on the new platform.
Because of this move, Microsoft will soon stop adding games to their backwards compatibility program. After all, they won't need it anymore soon enough so no point in working on it any further. We will update on this matter if more information comes to light.
Pokdepinion: This backwards compatibility will make the next-gen a lot more appealing to gamers. I just hope it doesn't come at a cost of having a very pricey gaming machine.