Samsung develops the industry's first LPDDR5X memory — 1.3X faster with 20% lower power consumption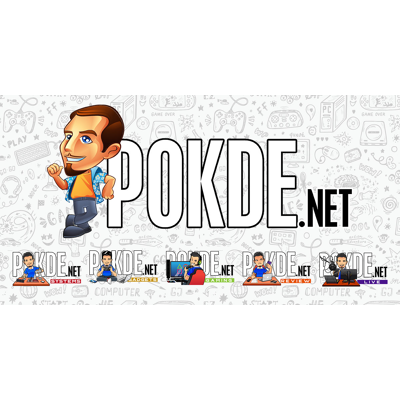 Samsung has announced that they have developed the industry's first LPDDR5X DRAM based on their 14nm process. LPDDR5X is designed for mobile implementations, bringing ever faster speeds and higher efficiency to enable various applications including 5G, AI and the metaverse.
LPDDR5X: 1.3X faster, 20% lower power consumption, twice the density
LPDDR5X DRAM is set to deliver speeds of up to 8.5Gbps, 30% faster than LPDDR5's 6.4Gbps. Thanks to the use of the latest 14nm DRAM processor, it is also significantly more efficient, using 20% less power than LPDDR5. Last but not least, Samsung's 16Gb LPDDR5X DRAM will enable up to 64GB per memory package, to meet the ever increasing demand for memory in mobile devices today.
Samsung expects to see LPDDR5X implemented in more than smartphones, with it set to be featured in AI-based edge applications like servers and also automobiles. The company also shared that they will be working with global chipset makers to enable a more viable framework for digital reality, with their LPDDR5X memory as a key component.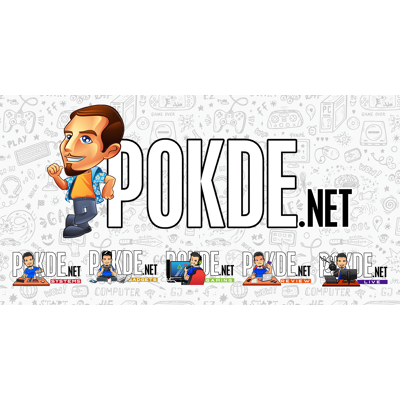 On the consumer front, you can probably expect to see flagship smartphones to be first to feature LPDDR5X memory, followed by premium ultraportable laptops. However it is interesting that Samsung didn't announce that their LPDDR5X memory is entering mass production, so we might still be a few months away from seeing LPDDR5X devices in the market.
Pokdepinion: I wonder which smartphone will arrive with LPDDR5X in tow first!