Lazada Malaysia Hari-Harimau New Seller Kickstarter Package to Help Local Sellers Online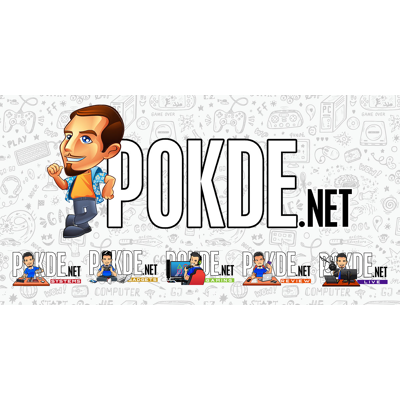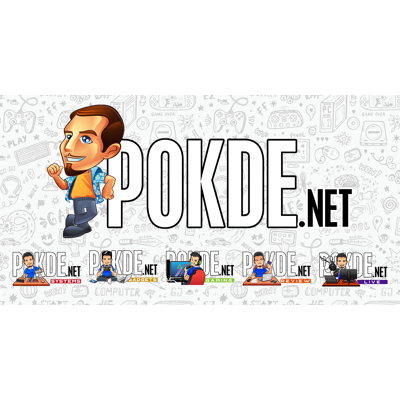 Local offline sellers has experienced major impact in trying to stay afloat since the start of the pandemic. As such, Lazada Malaysia has launched the Hari-Harimau 2022 New Seller Kickstarter Package which help traditional and small businesses in their online transition in a growing digital economy.
In a continued effort to help local sellers grow their online presence, the initiative aims to assist businesses with educational, logistics and financial incentives to help SMEs ease operational costs and grow their online presence while setting them up for long-term growth and sustainability. The initiative is designed to aid small businesses in adapting to the current economical climate like customers' new buying habits and e-commerce trends. 
New sellers who join the Hari-Harimau 2022 New Seller Kickstarter Package from 22 February until 31 December 2022 will enjoy benefits that include full access to Lazada's suite of technology and innovative digital tools as well as hands-on support to facilitate their onboarding and growing their online customer base. 
Key areas of support include:
Easing operational cost with free set-up cost, 0% commission fee, 2% payment fee waiver and free shipping service
Helping SMEs reach new customers with marketing support such as free ad credits for sponsored discovery worth RM150 and Exclusive Traffic and Exposure on the Hari-Harimau Campaign Page
Educational support with access to a wide range of training and platform support on Lazada University to scale and succeed in the long term
Free 1-month access to Customer Engagement Management (CEM) tool: a premium feature that enables Lazada sellers to proactively engage with the customers through customised messages for various scenarios, allowing them to reach out to more customers and boost their branding to a wider audience.

 
Lazada Malaysia's initiatives in support of local MSMEs' growth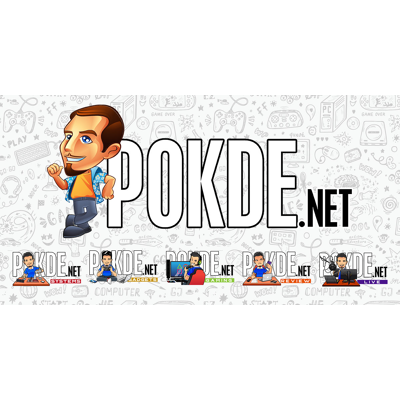 As part of the company's endeavours to support local communities in dealing with the adverse economic effects of the COVID-19 pandemic, Lazada offered a stimulus package known as "Pakej Kedai Pintar" for small and medium enterprises that was launched in April 2020. As a result, Lazada recorded an increase of new sellers onboard, achieving more than 300 percent of growth sales that has more than doubled by the end of 2020. 
Aimed towards the support of local MSMEs as well as stimulate the local tourism industry, here are the list of initiatives Lazada Malaysia has launched in partnership with local authorities:
Partnered with the Ministry of Finance and Malaysia Digital Economy Corporation (MDEC) to launch the Belanjawan 2021 initiatives, namely the Shop Malaysia Online and Go-eCommerce campaigns.
Partnered with Ministry of Domestic Trade and Consumer Affairs (MDT) for the 'Buy Malaysia' campaign.
Collaborated with Invest Selangor, Selangor Information Technology and Digital Economy Corporation (Sidec) to organise four E-Bazar campaigns- E-Bazar Raya 2020, E-Bazar 11.11 Mega Sales, E-Bazar CNY 2021 and E-Bazar Raya 2021. 
Joined hands with the Melaka State Government in July 2021 to host the 'Melaka E-Bazar'.
Launched its own digital philanthropic platform, LazadaForGood, that allows Malaysians to donate charitably to non-profit organizations and agencies such as Mercy Malaysia, Malaysian Red Crescent Society, UNICEF, Zoo Negara Malaysia, Hospis Malaysia, and Protect and Save The Children via

secure online payment directly.
In the impending months, Lazada will continue its collaborative efforts with local government organizations and partners in order to develop and improve further initiatives to boost economic recovery for small businesses.
Lazada has been at the forefront of Malaysia's eCommerce journey since 2012 with ten years experience building and strengthening the local eCommerce ecosystem. Lazada Malaysia has seen hundreds of thousands of MSMEs, SMEs, and brands expand their revenue streams.
Pokdepinion: Lazada's corporate social responsibilities towards reinvigorating the growth of small businesses and the local tourism industry in this current economical climate deserves an applause.