Hearthstone's New Update Coming On 15th February, Brings New Features And Card Set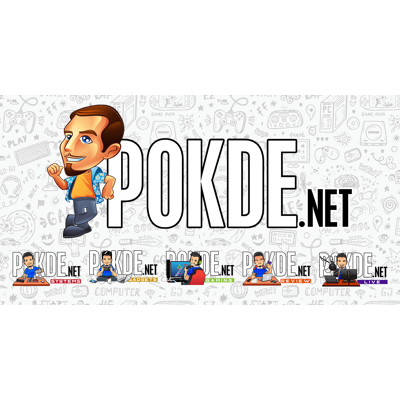 Blizzard has just announced that Hearthstone's new update is set to release this coming 15th February and will bring new elements to the popular online card game. These include a 35 new collectable card Onyxia's Lair Mini-Set as well as new Battleground cosmetics that includes new Boards and Finishers.
New update coming to Hearthstone this 15th February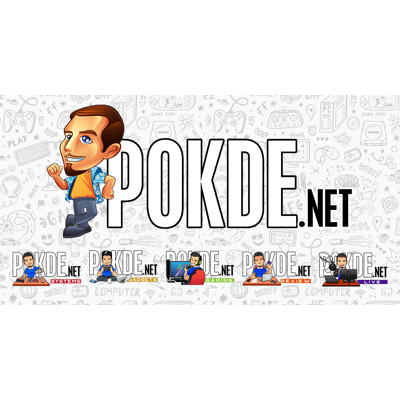 The new Onyxia's Lair Mini-Set features 35 new collectable cards and will be available in Alterac Valley packs. Alternatively, players can purchase the Onyxia's Lair Mini-Set in its entirety for USD14 (RM62.71) or 2000 Gold. For the first time ever, Blizzard will also offer players the option to purchase an all-Golden set of all Onyxia's Lair Mini-Set cards for USD69.99 (RM292.80).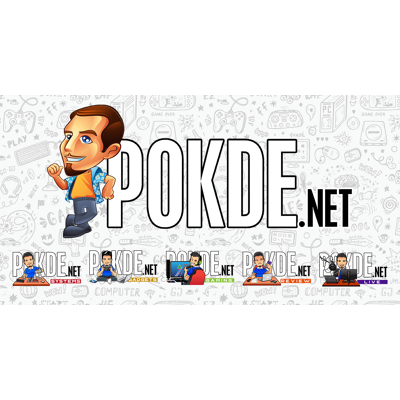 As mentioned above, Hearthstone's new update adds new elements to Battlegrounds such as the availability of new Heroes and Buddies as well as new cosmetics to Boards and Finishers. These new cosmetics include:
Jade Gardens Battlegrounds Board
Cosmic Study Battlegrounds Board
Astral Impact Battlegrounds Finisher
– Battlegrounds Finishers are animations that replace the default Attack animation whenever your Hero wins a round of combat.
– Astral Impact is a two-stage Finisher – one special animation whenever your Hero wins a round, and another even bigger animation when you deal 15 or more damage to your opponent.
Battlegrounds Finishers are equipped globally, so whenever you win a round of combat, your equipped Finisher will be used. At the end of any round of combat, both players will be able to see the winning player's Finisher.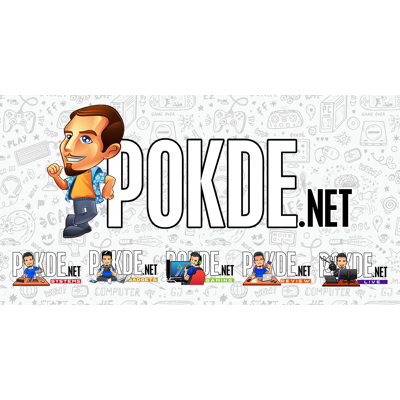 The new update also includes new Mercenaries in Hearthstone including:
Long'xin (Legendary Caster)
Xuen (Epic Fighter)
Niuzao (Rare Protector)
Yu'lon (Rare Protector)
Chi-Ji (Epic Caster)
Beginning from 15th February, players can acquire Long'xin, Xuen, Niuzao, and Yu-lon through the game's normal method of acquiring a Mercenary. Beginning from 22nd February until 8th March, players must complete a chain of 10 event Tasks in order to earn the Epic Chi-Ji Mercenary Card and other rewards.
For more information on Hearthstone's new update, head over here.
Pokdepinion: Definitely gonna be checking out the Onyxia's Lair Mini-Set.