PS5 Malaysia Pre-Orders: What To Do Now?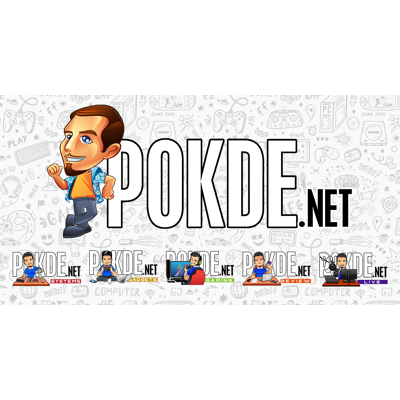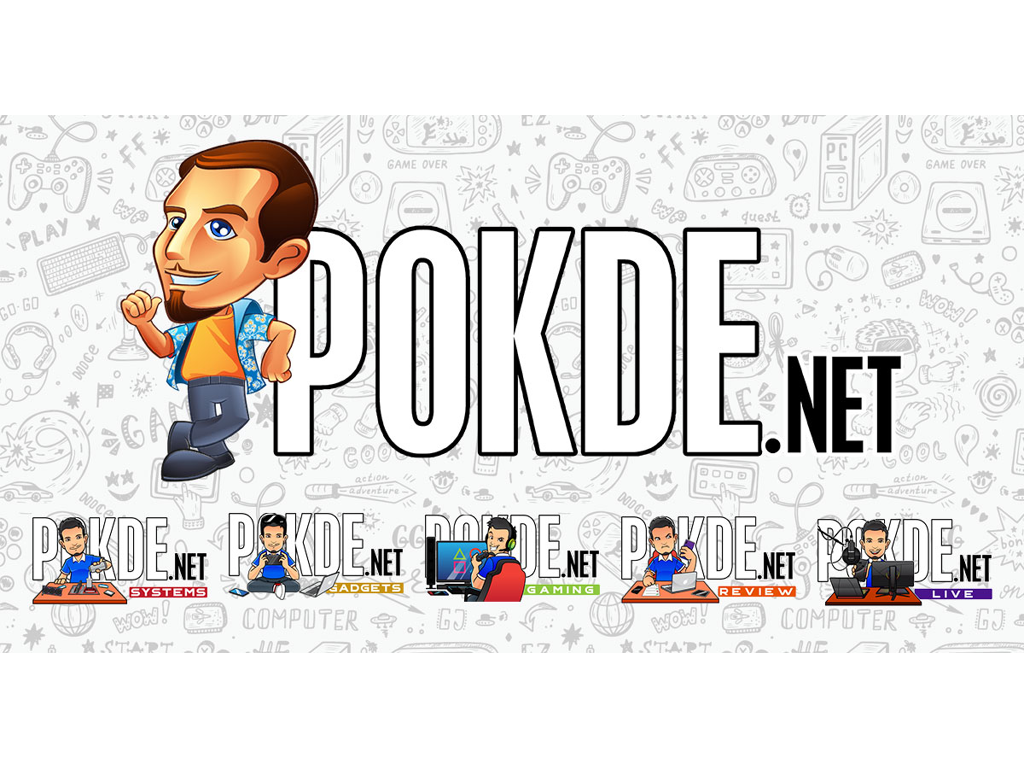 Recently, PS5 Malaysia pre-orders opened up and it sold out in mere minutes. Understandably, many gamers in the country are unhappy as they couldn't secure a unit for themselves. The question is, what should we do now? First, we have to understand why pre-orders sold out very quickly.
Limited PS5 Supply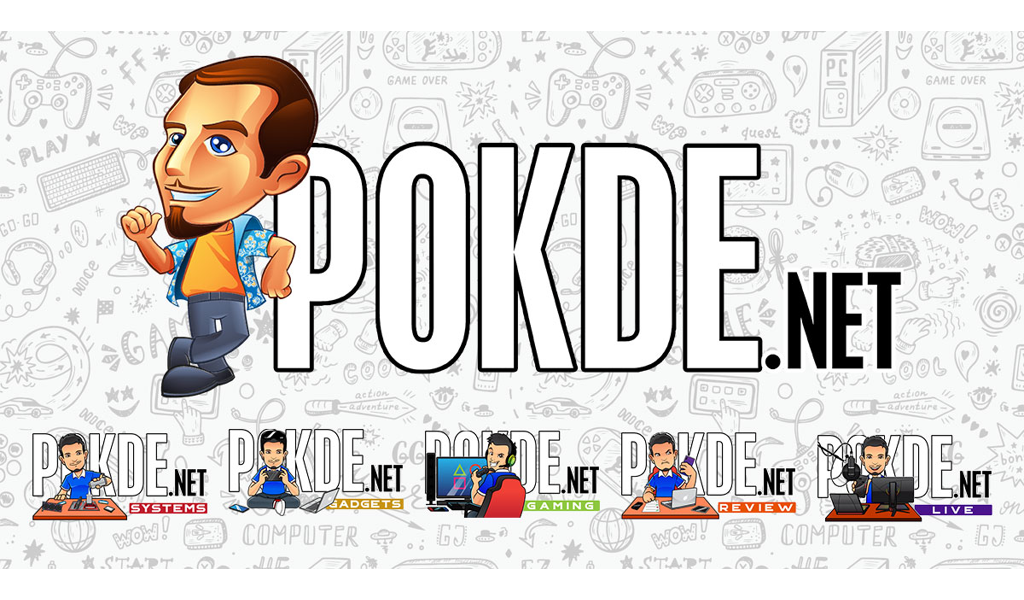 For starters, we reported on numerous occasions that there will be a limited supply of PS5 consoles in the market when it launches. There are a number of reasons for this, with the most notable ones being component scarcity and the COVID-19 pandemic. Simply put, if there isn't enough components, it's going to be hard to manufacture a lot of units, and the pandemic definitely slowed down the process either with factories shutting down or new policies being implemented which would limit the number of workers / working hours.
From what we know thus far, they are looking to manufacture 5 to 6 million units by March 2021, which is lesser than the PS4's 7.5 million but keep in mind that this is on a global level. Given the popularity of the product, it wouldn't be a surprise to see all of that sold out when the stock is divided to several countries.
I personally received word by the PlayStation PR team that they are doing their best to remedy the situation at the moment. Understandably, there isn't much that they can reveal at the moment. This is most likely why Malaysia, as well as other Southeast Asian countries aside from Singapore, had their PS5 launch date delayed as well.
You might be wondering why did they bother with PS5 Malaysia pre-orders when the supply is so limited. Personally, it's better to have some units than none, especially since people would be unhappy either way. Take a good look on social media when Sony Interactive Entertainment when news of a potential delay might be happening for the country.
Now that we understand why, let's move on to what should we do.
Scalpers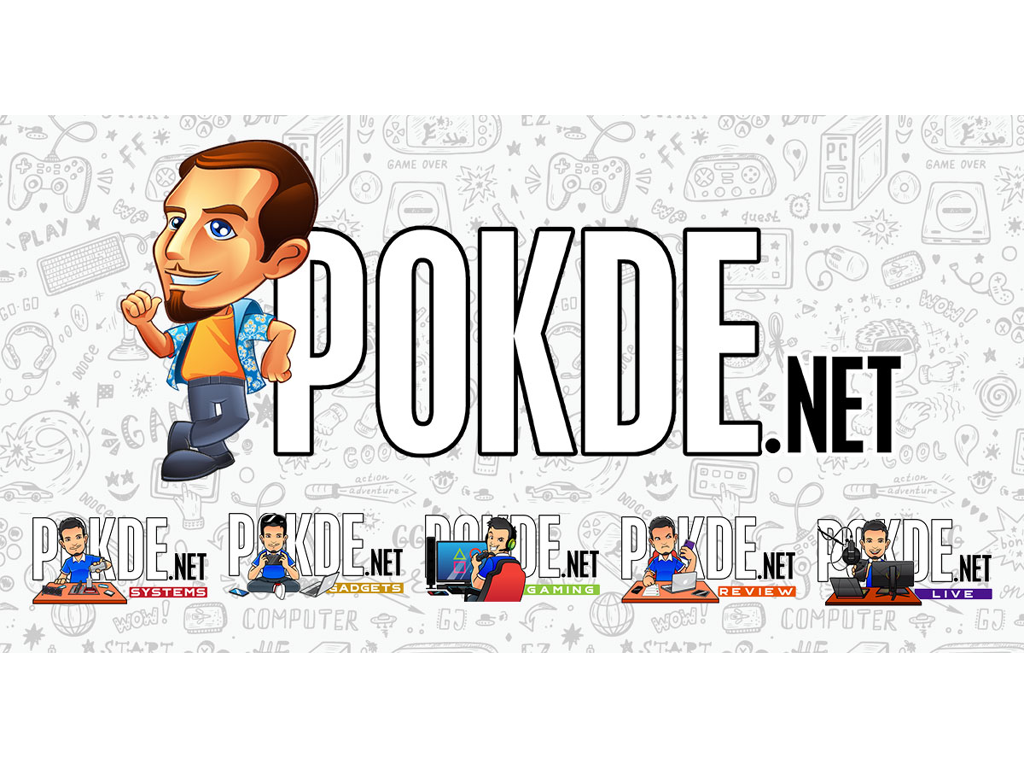 With every popular product with limited supply, there will be scalpers waiting to make some profit. They will prey on your desires to get the next gen console early and will charge a ridiculous amount for it. Keep in mind that the PS5 Standard Edition is retailing for RM2,299 whereas the PS5 Digital Edition is retailing for RM1,869.
At this point, I'm sure you've seen it on Facebook Marketplace, Carousell, and other trading platforms where people are selling their booking of the PS5 console. Assuming you really want to get yourself one, should you buy it from these scalpers even if it means paying double the retail price?
My answer is no.
Doing so will only encourage them to continue doing this, and you will be wasting money that could be better spent elsewhere. In fact, they might just do the same thing again when the second and third batch of consoles come in, even if the profit is lesser than before. This will inevitably reduce the chances of people who actually want to play games on it to own one.
You don't have to do anything drastic, like calling them out or anything like that. Just ignore them and go about your merry way. If the desire to own one is killing you inside, try your best to be patient. A number of new games are still available for current generation consoles, so the PS4 is still a viable platform to have.
Unethical Business Practices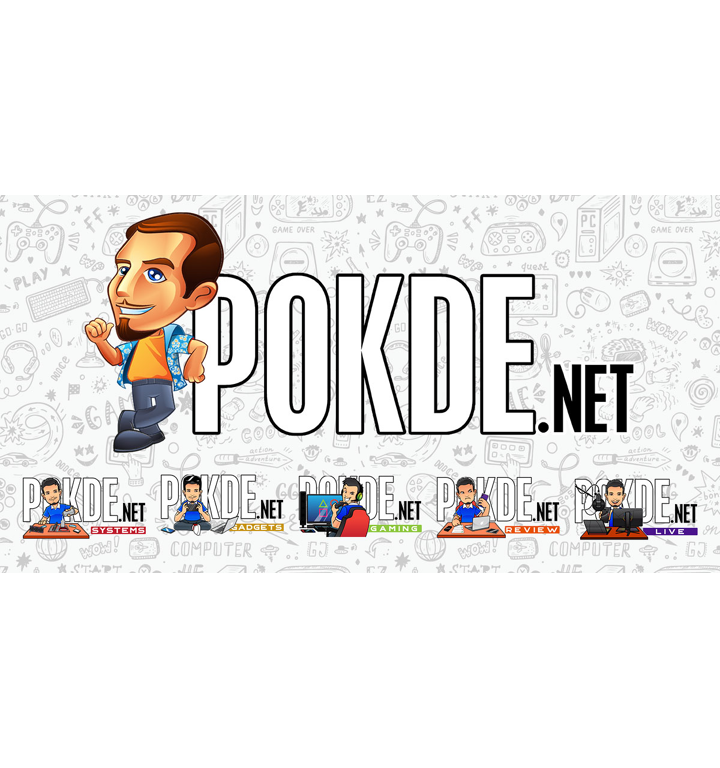 Next, we have the issue of unethical business practices. Recently, Gamer's Hideout opened up their PS5 Malaysia pre-orders. Compared to other retailers however, there is a twist; PWP (purchase-with-purchase).
Consumers have to purchase from a selection of soon-to-be-released PS5 games to go along with the console. Furthermore, you also have to pick one of three PS4 Mystery Game Packs, albeit at a discounted price of RM399.90. Finally, they must also purchase two, not one, but TWO PS5 accessories at full price each. This brings the total price to RM3,080.60, an additional RM731 from the standalone pre-order price of RM2,299.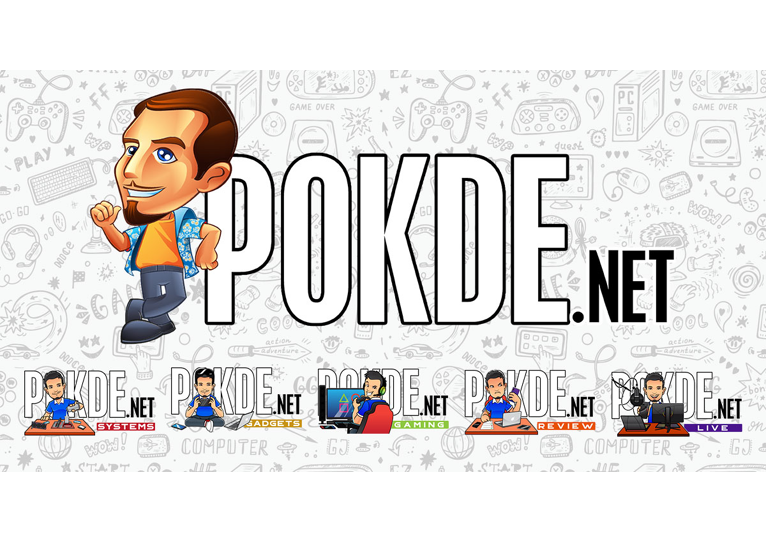 From my understanding of law, it isn't illegal. However, it's definitely unethical. I'm very certain Gamer's Hideout is aware that there are a number of desperate consumers looking to get one so they force mandatory additional purchases in order to profit more. This isn't the first time they have come under the limelight for negative issues, such as treating pre-order items like garbage.
How this particular retailer is still a PlayStation Authorized Dealer is beyond me. This is the part of the business I am not made aware of and I can't comment any further. What you can do as a consumer however is to take your business to other notable authorized dealers. I've personally had positive experiences with Heavyarm, Impulse Gaming, and CK Multimedia Store, but there are plenty more out there.
If you want to see the full list of retailers and shops with official PS5 Malaysia pre-orders, click right here.
PS5 Malaysia Pre-Orders: What Else To Do Now?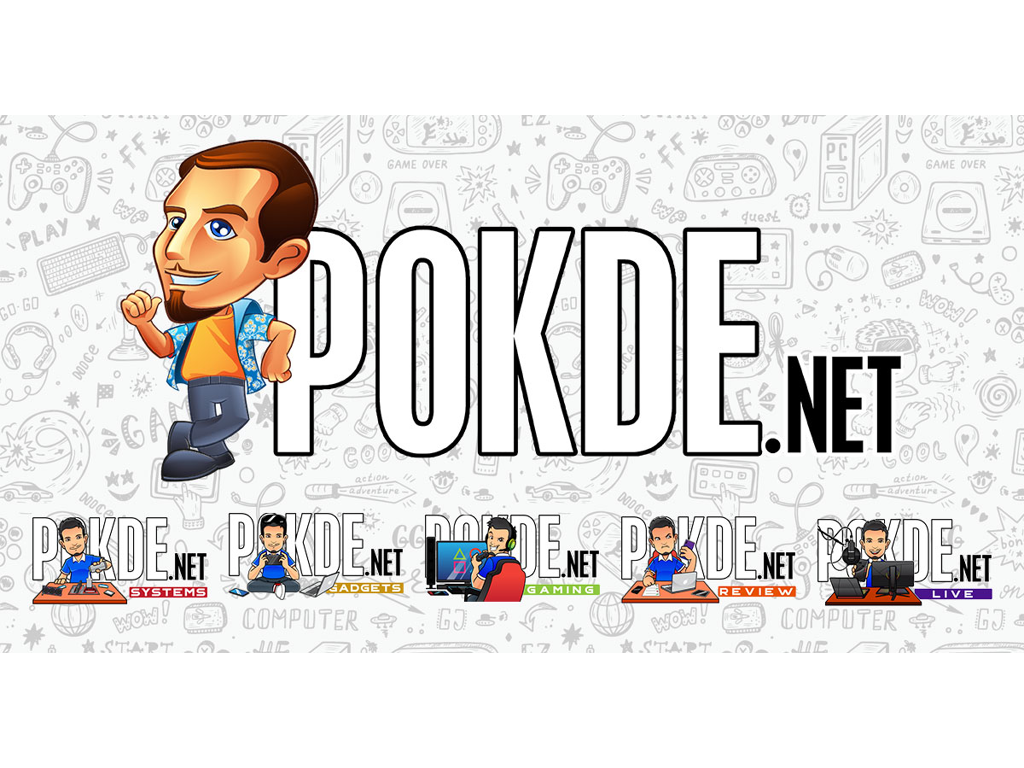 Now that we're here, you might be wondering what else is there to do at the moment. Apart from what has been mentioned, there's really nothing else we can do but wait. I understand the frustration, as I have also failed to secure a pre-order, and I wanted to get one for the sake of content creation. It's frustrating when I can't even get one for work purposes.
However, there's no use in being upset over this. After all, it's not like Sony is purposely limiting stocks. From a business perspective, it doesn't make sense as they would want as many people to adopt their consoles as possible. While some things could be dealt with in a better manner, like the pre-orders for example, fixing the issue in the supply chain isn't easy and could be out of their control given how complex the process is from start to end.
Rest assured that they are trying their best to get more stocks in, not just in Malaysia, but also the rest of the world. If word ever gets out that another batch of consoles are coming, we will be reporting it right here, so stay tuned for more PS5 Malaysia pre-orders.