HUAWEI's Arm-based PC works with standard PC components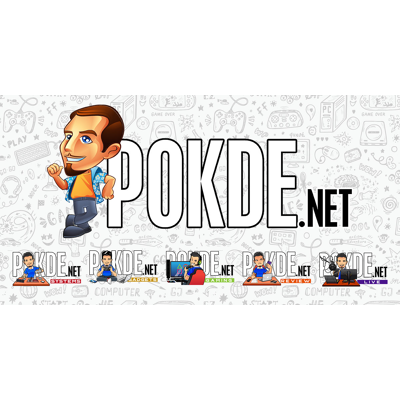 Apple's new M1-powered systems are pretty interesting in the way that they offer significant performance and efficiency gains by jumping over to Arm chips. It seems like HUAWEI doesn't want to be left out of the fun, with them set to release an Arm-based desktop PC too. It is actually even more impressive than Apple's solution from a certain perspective.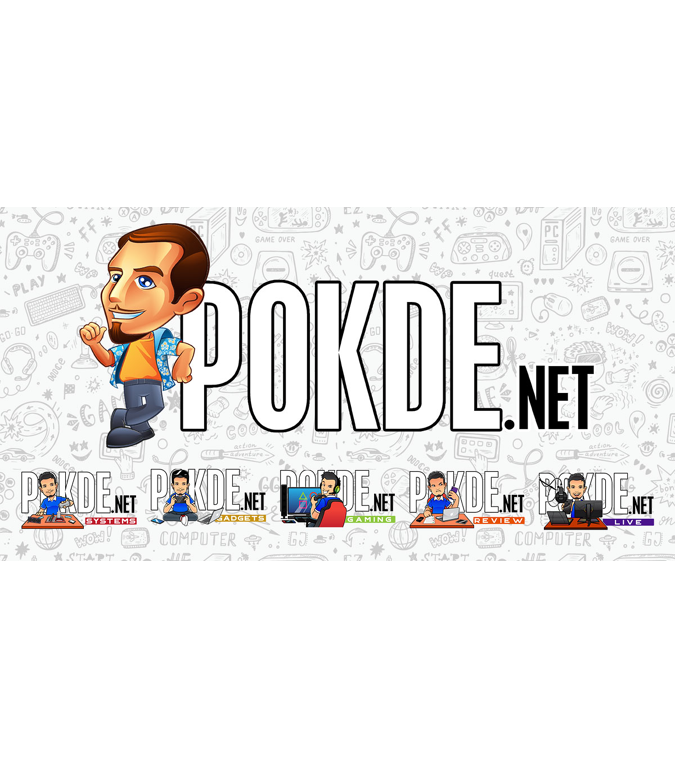 HUAWEI's Arm-powered PC is apparently going to be called the HUAWEI MateStation B515, and it will feature up to an eight-core Kunpeng 920 running at up to 2.6GHz. The chip is manufactured by TSMC on the 7nm node, which means that it isn't the most advanced when it comes to process technology. But the way that it will reportedly support standard PC components is definitely quite interesting.
According to the rumors, you can install four sticks of UDIMM, for up to 64GB DDR4-2400 memory. It will also support two M.2 SSDs and six SATA 3.0 drives, which will allow you to easily upgrade both the RAM and storage of the HUAWEI MateStation B515. This is significantly different from Apple's Mac mini, which supports neither storage nor RAM upgrades.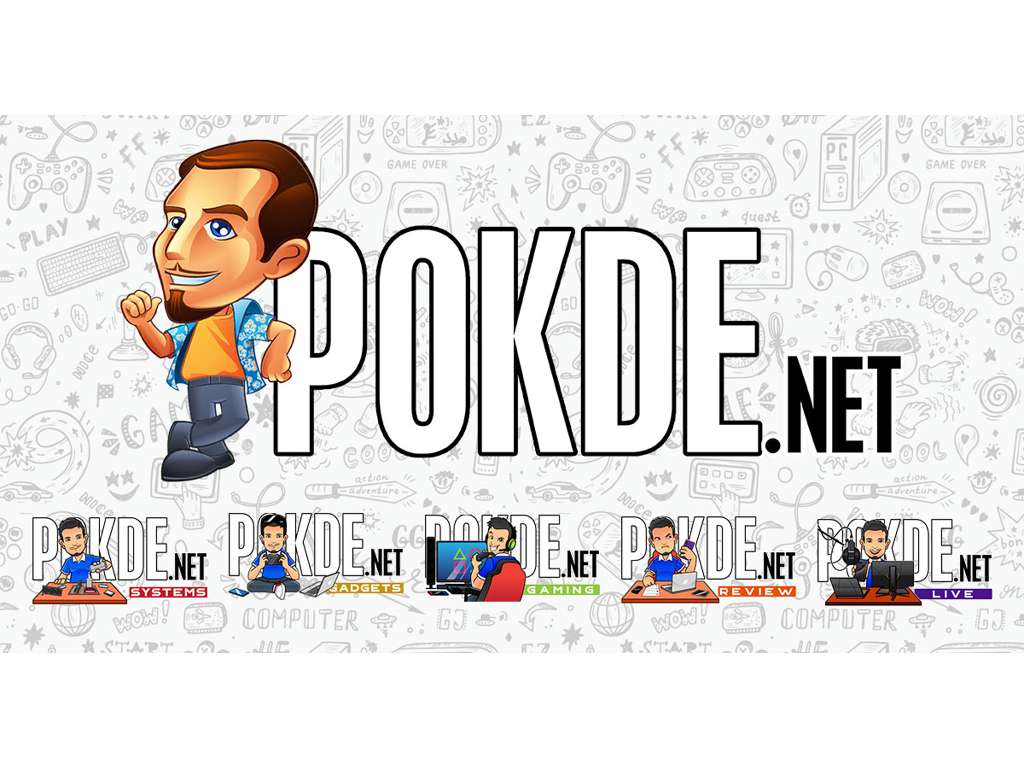 Of course, the HUAWEI MateStation B515 looks set to be a significantly larger system. HUAWEI does seem to want to take advantage of the roomier chassis to support more hardware as well. Instead of baking in the GPU into the Kunpeng 920, you instead get a dedicated GPU. The base specifications include an AMD Radeon R7 430, but you can swap in your preferred GPU as well with support for PCIe 3.0 x16, PCIe 3.0 x4 and PCIe 3.0 x1 expansion.
Overall, the HUAWEI MateStation B515 won't compete with the Mac mini in terms of size or efficiency, with it slated to come with a 180W power brick. It might also run an obscure Linux distribution, which might limit its flexibility unlike Apple with their M1-powered systems running Mac OS. You will most probably not be able to get one for yourself either, as it looks set to be targeted towards enterprise and government users, rather than the average consumer. Rumors point to HUAWEI bundling the HUAWEI MateStation B515 with their new 23.8″ FHD monitor.
Pokdepinion: I wonder when will HUAWEI unveil a Kirin-powered Windows laptop?