HUAWEI's Very Own PC Powered By 7nm Kunpeng 920 CPU Tested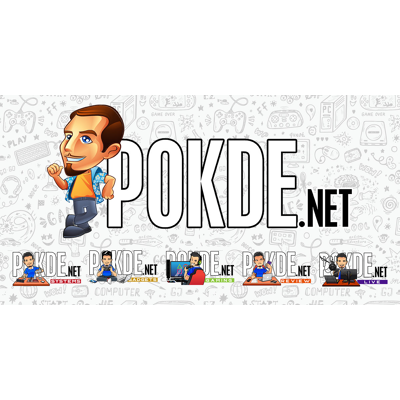 You might recall back in 2019 that HUAWEI was working on a CPU called Kunpeng 920. Well that chipset seems to have seen the light of day with it being tested on their very own PC.
HUAWEI PC with Kunpeng 920
It appears that the 7nm ARM v8-based Kunpeng chipset can support up to 64 cores. A Chinese YouTuber uploaded a video where she's tested a HUAWEI desktop PC that features the company's 8 core 8 thread processor and HUAWEI's D920S10 motherboard.
In the video, she found that the system is limited to only run China's 64-bit UOS. She finds that that the build supports a 4K resolution at 60Hz while utilizing Yeston RX550 graphics.
Despite that, it seems that the system found a tough time in playing local 4K videos due to poor encoding performance.
Other than that, the desktop comes with 16GB of Kingston DDR4 RAM that's spread across two DIMMs. In terms of storage, it offers a 256GB SSD, 200W PSU, and a Gigabit ethernet port.
It's reported that the desktop is priced at 7500 yuan, which is roughly RM4550.
Pokdepinion: While I have yet to test it, I guess it's safe to say that it's not really meant for heavy workload by the looks of it.