Samsung Galaxy S24 Series To Have an Emphasis on AI Technology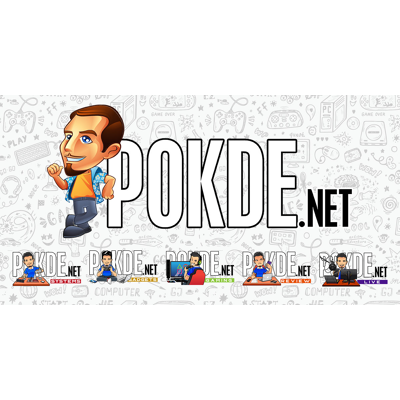 Google's recent launch event for the Pixel 8 and Pixel 8 Pro showcased the advancements in AI features, but the upcoming Samsung Galaxy S24 series is rumored to take AI capabilities to the next level, surpassing the offerings of even the Pixels.
Samsung Galaxy S24 Series Supercharged with AI?
While this rumor is yet to be officially confirmed, it suggests that the Galaxy S24, Galaxy S24+, and Galaxy S24 Ultra will claim the title of "the smartest AI phones ever," positioning them ahead of Google's offerings.
The Galaxy S24 series is expected to introduce features reminiscent of ChatGPT and Google's Bard. These features will enable users to effortlessly create content and stories based on a few provided keywords, enhancing the smartphone's utility and creativity.
Additionally, Samsung has crafted additional AI features, including text-to-image Generative AI, a technology already mentioned during the Exynos 2400 chipset announcement. This chipset will power the S24 series in select markets, promising an exceptional user experience.
AI advancements extend to speech-to-text capabilities, further enhancing the smartphone's usability. Notably, the report boldly suggests that Bixby, Samsung's virtual assistant, will engage in "more humanlike and smarter conversations." It appears that Bixby will undergo a transformation with an increased focus on AI integration.
The eagerly awaited S24 family is currently rumored to be officially unveiled in January. Stay tuned for more updates on these promising AI-powered smartphones, set to redefine the user experience in the world of Android devices.
Pokdepinion: I hope it really brings a significant change from its predecessor. This time around, the design plays as big of a role as the performance but it doesn't have to be a complete overhaul. Just enough to make it stand out more compared to before is good enough.