Apple AirPods Roadmap Unveiled: What to Expect in 2024 and Beyond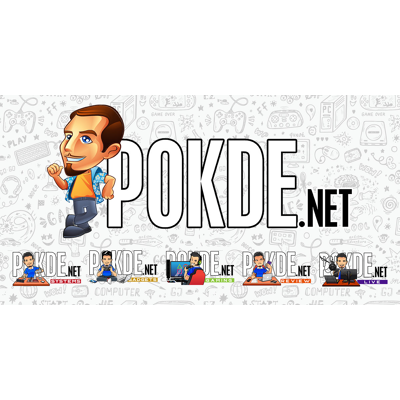 Apple's AirPods have been a game-changer in the world of wireless audio, and it seems that the tech giant is not slowing down. In a recent report by the well-known Apple insider Mark Gurman of Bloomberg, exciting details have emerged about the future of the AirPods series. It appears that Apple has ambitious plans in store, including the release of two new AirPods models in 2024, and they promise to be something special.
Apple AirPods Roadmap
The upcoming models are slated to be the 4th generation AirPods, and they are set to occupy a unique space in the AirPods lineup. Unlike their predecessors, the 4th generation AirPods will feature an open-fit design, similar to the AirPods 3. However, there's an intriguing twist—the stems will be shorter, giving them a distinct look and feel.
One of the two new models is expected to offer a feature that many users have been eagerly anticipating—active noise cancellation. This premium feature is sure to enhance the listening experience, especially in noisy environments, making these AirPods an exciting addition to Apple's audio offerings.
Mark Gurman's report offers some insight into Apple's strategy with the AirPods lineup. It appears that Apple has observed a trend in customer preferences—despite the introduction of advanced models like the 3rd generation model, many users continue to opt for the more affordable 2nd generation model. To address this issue and potentially boost the popularity of its newer offerings, Apple is planning to release two new models in 2024, with a focus on USB-C connectivity. These models are expected to replace existing models, providing users with more options and potentially closing the sales gap.
While the report primarily focuses on the 4th generation model, it's worth mentioning that the AirPods Pro with USB-C will continue to be part of Apple's earbuds lineup. Thanks to their better-isolated design, complete with changeable ear tips, the Pro offers a distinct audio experience that caters to those seeking superior sound quality and noise isolation.
Gurman's report also briefly touches on the next iteration of the Pro model, which will be the 3rd generation, is expected to make its debut in 2025. While specific details are scarce at this stage, the mere mention of a new Pro version indicates that Apple is committed to evolving its premium audio offerings.
Apple's AirPods have become synonymous with wireless audio excellence, and the roadmap for their future appears promising. With the introduction of the 4th generation AirPods in 2024, the tech giant is demonstrating its dedication to meeting customer demands and maintaining its dominance in the audio market. As we look forward to the evolution of these iconic earbuds, it's clear that Apple's innovation in the world of audio is far from over, and there are exciting times ahead for audio enthusiasts and Apple aficionados.
Pokdepinion: Rather than seeing how much better it can sound, I want to see how Apple is going to make it even more convenient than it already is. I believe that's the key to ensuring the success of their products as opposed to just being the best around like most other brands are doing.