Valve Index VR Headset Officially Revealed – Coming This June 2019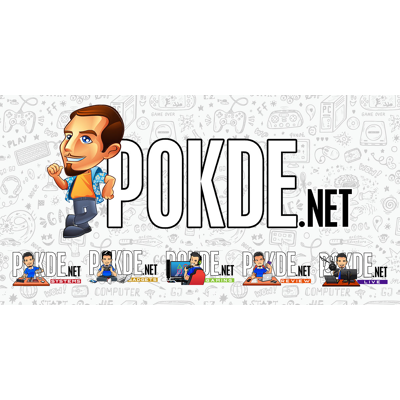 Valve Index VR Headset Officially Revealed
Previously, we learned that Valve has plans to venture into virtual reality. It wasn't widely discussed about and there were plenty of details that were left as a mystery. Today, we officially get to see the unveiling of their new Valve Index VR headset.
The Valve Index VR headset comes with dual 1440 x 1600 LCD displays for each eye. The headset also comes with adjustable headphones and multiple points of maneuverability which is said to give a significant boost in comfort. As for the tracking system, Valve Index uses Base Station 2.0, which is said to offer great movement and FOV when tracking your actions. It's also worth noting that all VR games purchased through Steam will be compatible with the Valve Index.
For the controllers, the handheld devices somewhat mirror those seen from Oculus, but Valve's version comes with more functionality. In addition to having two buttons, a trigger, and a thumbstick for each controller, both devices also come with finger tracking so that you can make motions from the real world in-game. Each device also includes built-in force sensors to know how hard or soft you might be squeezing an object.
The price for the items are listed below for easier digestion:
Valve Index VR Headset Complete Set = USD $999
Standalone Headset = USD $499
Controllers = USD $279
Base Station 2.0 = USD $149
Shipping will begin on 28th June 2019. If you're interested to learn more about it, click right here.
Pokdepinion: It's a pretty costly VR headset, that's for sure. It is tempting however.