Google Chrome May Start Displaying Ads In New Tab Soon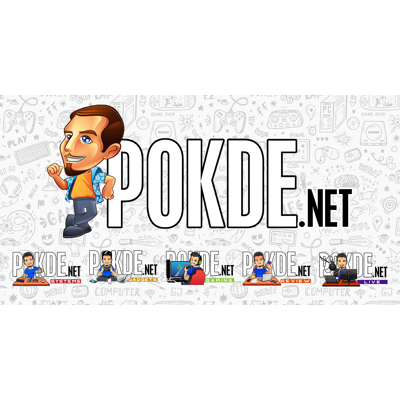 No matter where you go on the internet, there's a very high chance that you will see an ad or two. After all, plenty of businesses rely on them for income. Soon, you might not even need to go anywhere to see ads as it may appear on Google Chrome soon.
Google Chrome May Start Displaying Ads In New Tab Soon
According to XDA Developers, Google is currently testing a new feature where the New Tab page on Google Chrome will display shopping ads. What is shown here will be influenced by the users' browsing activity on the company's services.
At the moment, the feature isn't live yet but it is being tested on the newest version of Google Chrome Canary on Windows. It's also worth noting that the feature isn't enabled by default and is hidden in the flags section, which can be enabled if you want to see how it works. The shopping ads are expected to appear in a card format, right below shortcuts.
If you want to see how it works, simply use the following steps:
Previewing New Shopping Ad Feature on Google Chrome
Download Chrome Canary from here.
Launch Canary and in the address bar type chrome://flags to open flags
Search the following flags: NTP Modules and NTP Shopping Task Module
Enable NTP Modules and select Enabled – Fake Data for the Shopping Task Module
Restart the browser to view the changes
You can choose to dismiss the ad cards if you wish to do so by closing it. The ads will only show up when "Fake Data" is selected instead of "Enabled" or "Enable Real Data". Apart from that, they are also testing Recipes and Kaleidoscope modules for NTP.
For now, there is no confirmation on whether this feature will actually make it to the public versions. After all, flags are simply experimental features that Chromium developers use to test new features. If it ever makes it to the latest public version of Google Chrome, we will be reporting it as soon as information becomes available.
Pokdepinion: I personally feel that it is a bit excessive but at the same time, nothing in this world is free. Many of us have been using it for free, so it's no surprise that they're looking for way to monetize it.