EK QuantumX Delta TEC water block is perfect to take the Intel Core i9-10900K to its limits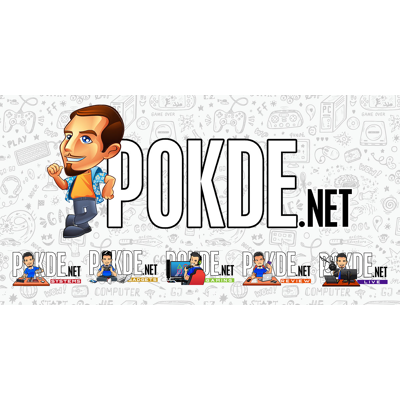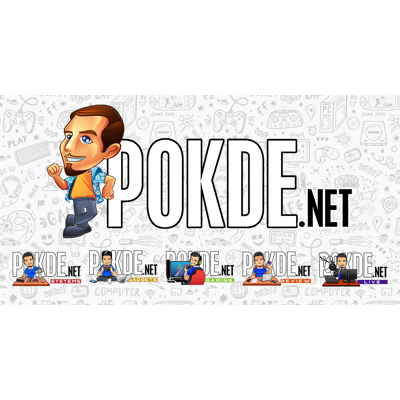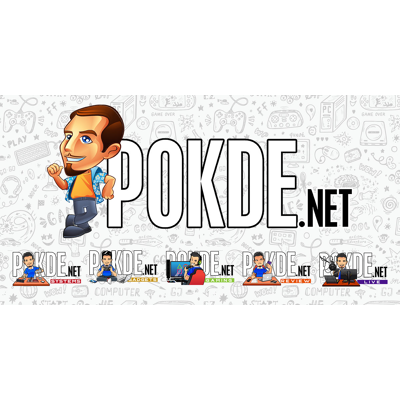 EK partnered up with Intel to release the EK QuantumX Delta TEC waterblock, a LGA1200-only waterblock that combines a waterblock with thermoelectric cooling (TEC) for sub-ambient cooling for your CPU. Intel's contribution in the cooler is the Intel Cryo Cooling Technology, which ensures that the the TEC only works as hard as it needs to to cool the CPU, which avoids condensation happening.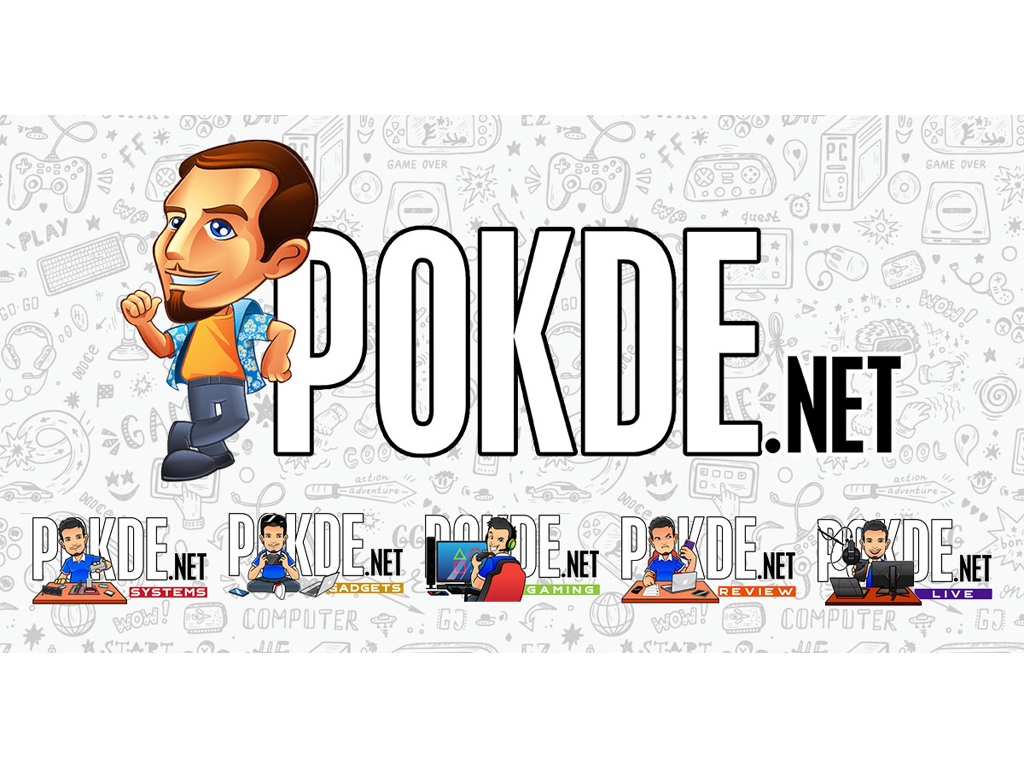 Intel Cryo Cooling technology constantly monitors and adapts to the load on your CPU, which allows it to adjust the cooling afforded by the TEC. To get the cold side colder, the hot side will also get hotter, which is where the waterblock comes in. The EK QuantumX Delta TEC waterblock's water flow is used to cool the hot side of the TEC plate, while the TEC's cold side actively cools your processor.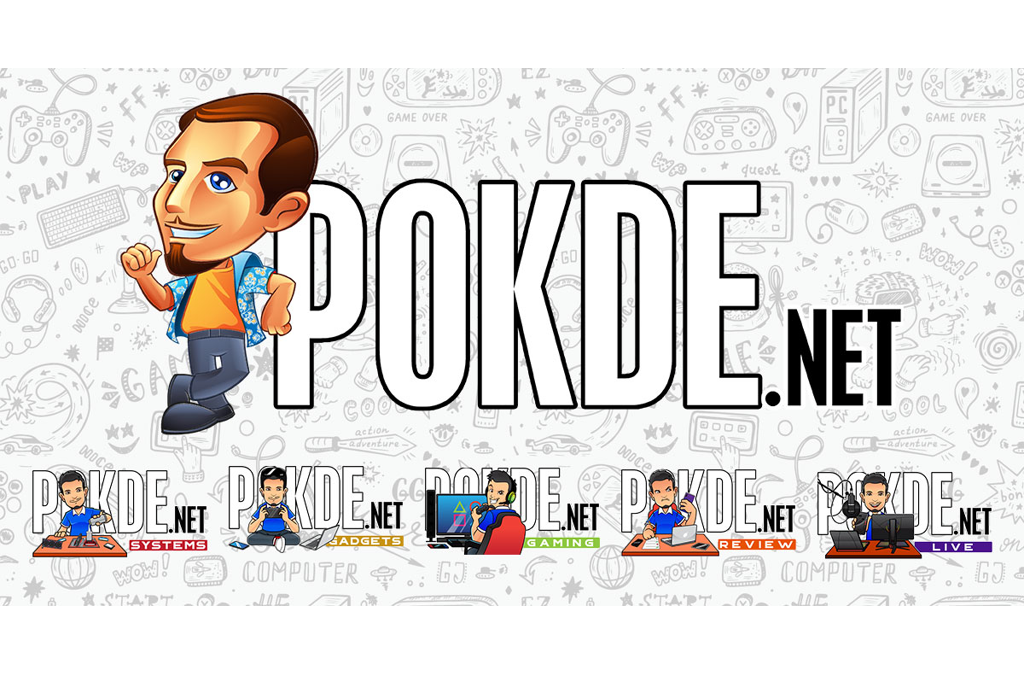 EK specifies a maximum power draw of 200W, which will be drawn through a 8-pin PCIe power connector. Needless to say, you would need a pretty beefy power supply if you want to run an overclocked Intel Core i9-10900K, the EK QuantumX Delta TEC and also a GPU powerful enough to not waste all the extra potential you are extracting out of the Core i9-10900K with this cooling solution.
The EK QuantumX Delta TEC is currently up for pre-order at $360 (~RM1484), which is pretty close to the price of an Intel Core i7-10700K. I do believe that such a pricey cooling solution might make more sense if paired with Intel's HEDT platforms, but I guess Intel is going all out into their more mainstream LGA1200 platform.
Pokdepinion: I guess this is a good reason to build a custom watercooling system?