HUAWEI Mate V may be HUAWEI's answer to the Galaxy Z Flip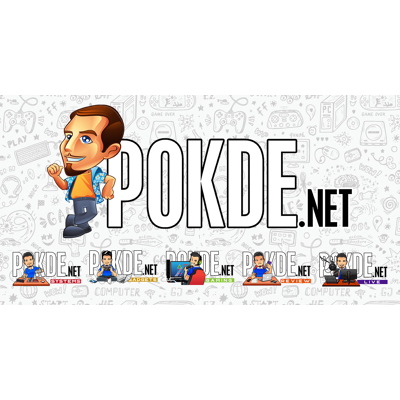 The Samsung Galaxy Z Flip is a true foldable phone, unlike the Galaxy Fold which was a foldable tablet instead. It had its quirks, but it does fold down into a much smaller package, which is reminiscent of the clamshell phones of yore. HUAWEI's answer to those who want something similar might just be the HUAWEI Mate V, which is reportedly in the works featuring a similar design.
The patent for the HUAWEI Mate V's design was reportedly submitted back in August 2019, before being granted yesterday. It looks pretty sleek, with a vertical camera configuration not unlike HUAWEI's last-gen flagships. The larger cutout around the camera hump should house an external OLED display, similar to what the Galaxy Z Flip sports.
From the looks of the renders, the HUAWEI Mate V will still sport a notch on its inner display, presumably to accommodate the loudspeaker, selfie camera and maybe a few other sensors. Hopefully they manage to cram the impressive 3D IR facial recognition hardware from the Mate 20 Pro and Mate 30 Pro in there as well, although I do have my doubts.
Besides the design, it is rumored that the HUAWEI Mate V will share another feature in common with the Galaxy Z Flip: the Ultra Thin Glass. HUAWEI has reportedly procured the controversial material for the HUAWEI Mate V, which should improve the user experience of the foldable clamshell over the polymer-based protective layer on the display of the HUAWEI Mate Xs.
What do you guys think? Do you find foldable tablets ala the HUAWEI Mate X or Galaxy Fold more enticing, or are clamshell phones more your thing? Let us know!
Pokdepinion: I do think a clamshell phone has its perks… But honestly I don't think I would enjoy having to flip open a phone just to scroll Instagram for a few moments.