EA Reveals Which Month Anthem Will Be Released In – BioWare's Highly Anticipated Action RPG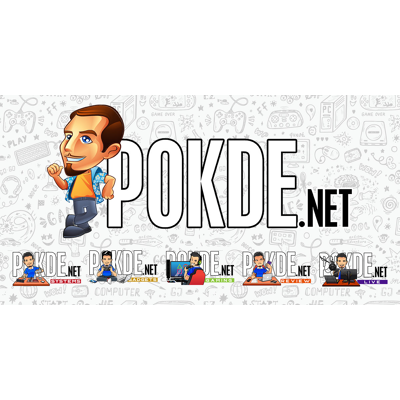 BioWare's most highly anticipated upcoming action RPGs, Anthem, has been given a clearer release window. EA has mentioned exactly which month it will be released in.
EA Reveals Which Month Anthem Will Be Released In
During Electronic Arts' financial conference call for the 4th quarter of fiscal year 2018, Chief Financial Officer Blake Jorgensen gave an even clearer idea as to when we can expect BioWare's Anthem to be released.
For a while now, we knew that the game would come in the 4th quarter of the fiscal year but now, we know exactly which month that would be. Jorgensen announced that the game will be released in the last month of the quarter, which means that Anthem will be released sometime in March 2019.
Aside from that, Jorgensen mentioned about how every dimension of Anthem will offer something entirely new for gamers from the brand new universe with unique stories woven in it all the way to how players approach co-operative gaming. It is also said that the environment will constantly evolve around players, though we're not entirely sure what that means as of this moment.
Interestingly, it was also mentioned that they are looking for new ways for fans to join the community and play early. While it hasn't been officially confirmed, there is a chance that EA / BioWare is looking at some form of early access for Anthem. This would be a great way to gain some feedback before the game's final release.
Jorgensen also mentioned that since Anthem is a new IP the publisher is being conservative about its outlook for the game. That being said, EA is "very excited" about it, since it's "extremely unique" and players are going to "really enjoy playing it."
Anthem will be coming to the PlayStation 4, Xbox One, and PC sometime in March 2019. While early access is hinted, it has not been confirmed at the time of this writing.
For more details on the game, click right here.
Pokdepinion: Not gonna lie, I'm very excited for this game but I'm also trying to lower my expectations a bit in case Anthem ends up being a disappointment. Let's hope for the best, shall we?