Intel Xe iGPU Seemingly Outperforms NVIDIA GeForce MX350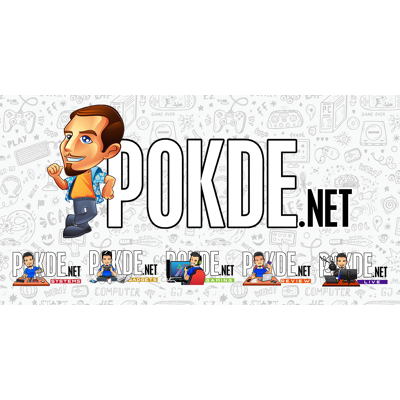 TigerLake i7-1165G7 iGPU with 96EU & 1.3GHz core clock is matching 25W MX350 from Nvidia

TigerLake G7
> 96EU
> 1.3GHz base
> LPDDR4x 4266MHz

Nvidia MX350
> 5SM
> 1.47GHz
> 2GB GDDR5
> 25W

Impressive ! I've seen similar results in 3dmarkhttps://t.co/7yamNE9yqD pic.twitter.com/OICPKkKvXD

— _rogame (@_rogame) July 3, 2020
The upcoming Intel Tiger Lake mobile CPUs will be the first to show the Intel Xe GPU platform. An OpenCL Geekbenchn result for the Intel Core i71165G7, which is accompanied by the Intel Xe iGPU, was allegedly leaked and it shows some interesting details.
Intel Xe iGPU Showing Promise
The leaked OpenCL Geekbench result for the Intel Core i7-1165G7 shows a good score of 59,845. It manages to beat the NVIDIA GeForce MX350 on average by about 17%, which is a noticeable lead. This is especially the game when the MX350 has 2GB memory whereas the Intel Xe iGPU has no dedicated memory. Both of them has the 25W TDP (dependent on configuration), but you do get a quad-core, octa-thread Willow Cove CPU with Intel.
Comparing it to the NVIDIA GeForce MX350 isn't exactly a great comparison. This is especially the case when the AMD Ryzen 4000 series APUs offer better GPU performance while also giving good CPU performance at the same price.
When you compare Intel's offering to AMD's, Intel has the upper hand, at least on paper. The Intel Xe iGPU has up to 768 shaders and a clock speed of 1,300 MHz whereas AMD has 384 and 512 shaders as well as a clock speed around 1,600 MHz.
On the subject of the OpenCL benchmarks, the AMD Ryzen 4600U has an average score of 38,000, 4700U at around 40,100, and the 4800U at around 44,000. This means that the Intel Core i7-1165G7 with Intel Xe and its near 60,000 score outperforms those 3 APUs as well.
With that being said however, it might translate differently when it comes to real world performance. Intel typically maintains a lead when it comes to benchmarks despite AMD outperforming them in real world use. It does show some degree of competition from Intel on this side, which is great.
For now, we will just have to wait and see. If we get our hands on them, you can be sure that we will be testing it ourselves.
Pokdepinion: Well, even if it's the same level as MX150 / MX250 dGPU, as long as it's better than Intel UHD Graphics, I'd say it's a big win for consumers.