Apple Developing MicroLED Displays For 2024 Onwards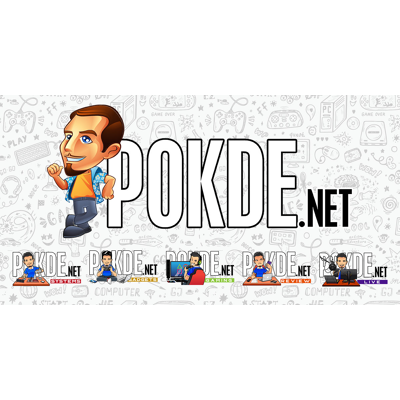 Apple Developing MicroLED Displays For 2024 Onwards
As the company further centralizes its supply chain, the next component they're looking to develop in-house is the "holy grail" of displays – MicroLED.
Bloomberg's new report has claimed that, aside from developing Wi-Fi and Bluetooth chips in-house, the Cupertino company is looking into developing displays for its own products, in hopes of preventing the display supply to be at the mercy of its current suppliers including Samsung Display and LG Display. Such reports has in fact dated back in 2018 – but the recent info points to "high costs and technical challenges" which slowed Apple's plans.
Unlike OLED, MicroLED is poised to solve OLED's biggest problem: burn-in. OLED stands for "organic light-emitting diode", and as the name implies – the organic part is what's causing the burn-in due to natural aging and wear of the components. It can also achieve higher brightness levels, which current OLED panel somewhat struggles at compared to traditional LCD panels.
The report further explains Apple's plans of MicroLED panels. A future flagship Apple Watch model is likely to be the first candidate given its small display size and the product segmentation (like the Watch Ultra), and the display technology will further expand into other products, such as iPhones and yet-to-be-revealed XR devices down the line. The timeline expects it to ship beginning 2024 or 2025, and the report cited Apple's will to further control its supply chain as the main reason of this change.
Despite so, Apple will hand out manufacturing of such displays to an 'unnamed supplier' to build the panels to the company's specifications. The company's facilities, including one in Santa Clara, California and Taiwan each – are only for test manufacturing purposes.
Source: Ars Technica | Bloomberg
Pokdepinion: With Samsung and LG being a stronghold in display technologies, it's one to watch whether Apple has the technological capabilities to out-develop these two leading display manufacturers.