Review
PS Plus Asia August 2017 Free Games Lineup; Prepare Yourself for Nightmares!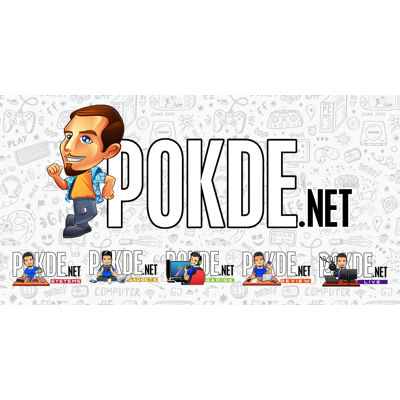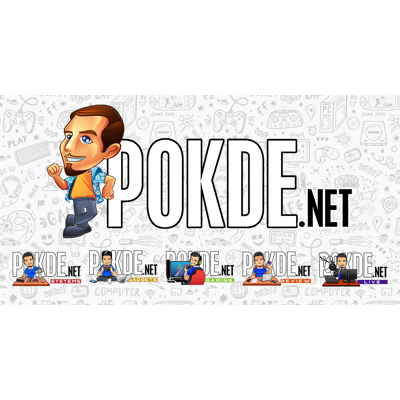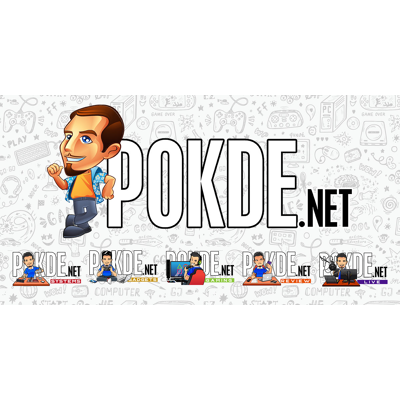 The official free games lineup for PS Plus Asia August 2017 is here! It seems to be better than our US and EU counterparts if you haven't owned these games yet.
Have you been enjoying yourself with last month's offering of free games? Are you looking forward to a whole new list of free games you can sink your teeth in? Well, here you go. Announced by Sony Interactive Entertainment today, it's time to show you the official free games lineup for PS Plus Asia August 2017.
PS Plus Asia August 2017 Free Games Lineup
ARVE Error: id and provider shortcodes attributes are mandatory for old shortcodes. It is recommended to switch to new shortcodes that need only url
First up, we have one of the scariest games to ever hit the gaming world, The Amnesia Collection. It's a compilation consisting of Amnesia: A Machine for Pigs and Amnesia: The Dark Descent. It's a horror game that will truly test your mental capacity, and it is also the game that brought Pewdiepie to stardom (aside from Happy Wheels)
Next we have Assassin's Creed Freedom Cry, a standalone adventure set after the events of Black Flag. Guide Adewale on an emotional story, using his skills as an assassin and his deep convictions to free oppressed people.
For the full lineup of games coming to PS Plus Asia August 2017, check it out just below here:
Full Lineup:
Amnesia Collection
Assassin's Creed: Freedom Cry
Child of Light
Hustle Kings
Downwell
Does this seem very little to you? Well, it's just 5 games instead of the usual 6 but keep in mind, we have gotten a bonus game for the recent offering in the form of Just Cause 3. Not that I'm saying that counts for this month but rather, what if there's another game coming later for us this month?
Take this information with a grain of salt, but there might be a chance that there will be an extra game popping up for PS Plus Asia August 2017 to commemorate the PlayStation Experience 2017 SEA event, which is happening at KL Live at Life Centre.
Other than that, Sony Interactive Entertainment is also offering the NieR Music Concert and Talk Live, as well as the Ocean Dynamic theme for the PS4, for PS Plus members.
Pokdepinion: I'm certainly more impressed with the PS Plus Asia August 2017 lineup compared to what our buddies over at the US and EU region are getting. But still, overall, it's kinda so-so for me, with the exception of the Amnesia Collection.