Acer SigridWave is An In-Game Live AI Translator for Esports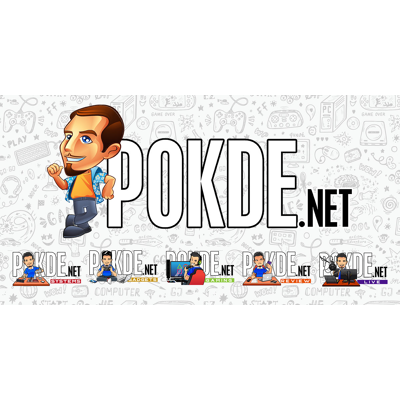 One of the most innovative things to be unveiled at the [email protected] global press conference is the Acer SigridWave. It is an In-Game Live AI Translator for their Esports platform, Planet9.
Acer SigridWave is An In-Game Live AI Translator for Esports
The idea behind the Acer SigridWave is to break the language barriers among gamers so everyone in the world can communicate better. It will be using AI deep learning technology that specializes in gaming jargon.
When enabled, SigridWave will employ Automatic Speech Recognition technology to recognize words and turn them into text, which will then go through a Neural Machine Translation technology, which has over 10 million bilingual sentence pairs. It can understand gaming terminology like AFK and camping, and learn how players communicate.
The SigridWave AI is said to have been trained with over 1,000 hours of game-related speech, which allows to it to detect and relay messages in a particular language with accuracy.
It's expected to work together with Acer's Esports platform, Planet9. It will be available on the desktop client itself and will automatically load up when you're in a game lobby. You can also customize the in-game overlay for it.
While it's not officially out yet, they will be having a closed beta session sometime in Q4 2020, which will allow for translation from English to Mandarin and vice versa. It will be supported in a number of major games, most notably Rainbow Six Siege.
Pokdepinion: I do wonder how well it will work. I'm definitely gonna give it a try.