Apple A15 Bionic leaked to be 16% faster than Samsung's Exynos 2200
Samsung's Exynos 2200 is probably going to be one of the most interesting mobile chipsets yet, marking the debut of AMD's RDNA 2 architecture in a smartphone. However there are already rumors of the upcoming Apple A15 Bionic chip which will power the iPhone 13 series handily outpacing the Exynos 2200 in benchmarks.
Apple A15 GPU peak benchmark test
Manhattan 3.1: 198 FPS (July unit sample)
However, after second round of test, throttling kicks in and drops to 140~150FPS.
(1/2)

Source: https://t.co/Sl1xfN5ktB

— Tron ❂ (@FrontTron) September 6, 2021
Of course, take these rumors with a pinch of salt, as neither the Exynos 2200 nor the A15 Bionic are officially launched yet. Benchmark scores for both chipsets are speculative at best, since both Samsung and Apple might optimize the performance characteristics before the finalized products are launched. In any case, the Apple A15 Bionic is reportedly pushing 198FPS in Manhattan 3.1, versus the Exynos 2200's 170.7FPS.
Once throttling takes its toll, the A15 Bionic allegedly loses around 30% of its performance, and drops to around 140~150FPS. Samsung's chip also suffers from similar throttling, with performance dropping to as low as 127.5FPS. That's a smaller 25% drop, but as you can see, the Apple chip still maintains a pretty good lead.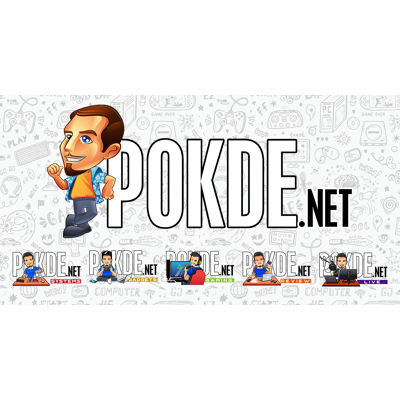 What remains to be seen is how their performance will be like in actual devices. Apple has traditionally suffered significantly in this area, as the iPhones generally do not feature the fancy cooling systems many Android devices have nowadays. Whether the iPhone 13 will actually exhibit even more intense throttling than what was revealed in the leak is going to be interesting.
The iPhone 14 series is slated to be launched pretty soon, so we will definitely find out more about the A15 Bionic soon. Meanwhile, the Exynos 2200 is expected to debut in the Galaxy S22 series, which should be arriving early next year.
Pokdepinion: Well at least we are seeing more competition in the Android space. Apple is in a category of itself anyway…