Microsoft is Gearing Up for Next Gen Xbox According to Job Listings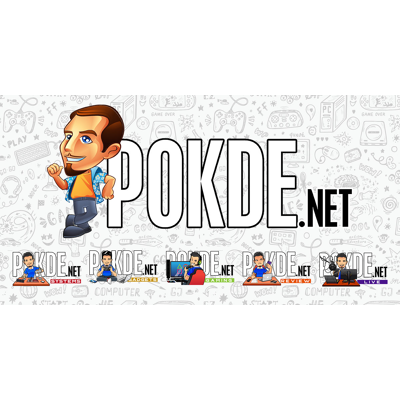 Microsoft is Gearing Up for Next Gen Xbox According to Job Listings
It looks like the folks over at Microsoft are really gearing up for their next gen Xbox console as they have started to look for more people to join the team and work on it.
As recent as 10 days ago, four new job postings were listed on the Microsoft career page. It shows that the team handling the next gen Xbox hardware will be increasing in numbers, as they are looking for engineers for hardware, storage, and electrical engineering within hardware such as accessories.
The Senior Electrical Engineer job post invites candidates to "Come be part of what's next." Candidates selected for this role will be working on upcoming Xbox Accessories and will "lead the electrical development of our next generation accessories." Which I personally hope it translates to: your job will be to help us "USB Type-C" everything.
Out of all newly listed openings, the "Mechanical Engineer Xbox" position is definitely the most exciting one. "The Xbox Development Team is looking for a highly motivated and collaborative Mechanical Engineer to contribute to the mechanical system development of our next generation consoles." Do note that they mentioned "consoles" and not "console", which is indicating multiples.
During E3 2018, Xbox head Phil Spencer stated that the team was "deep into architecting" the next gen Xbox consoles. However, we still have no clue on how many of them we can look forward to, though I assume there will be an entry-level model as well as the higher end model like the Xbox One X is to the current generation.
Either way, we gamers will be able to look forward to a "family of devices" to enjoy the next gen Xbox experience. Microsoft is clearly stepping up their game and looking to put the finishing touches to their upcoming consoles.
Source: Microsoft Careers
Pokdepinion: The one thing I'm particularly interested to know more about is the cloud-based Xbox console for next generation. It sounds interesting in concept but would like to know how it performs.