NVIDIA delays GeForce RTX 3070 availability to ensure better supply of cards on launch day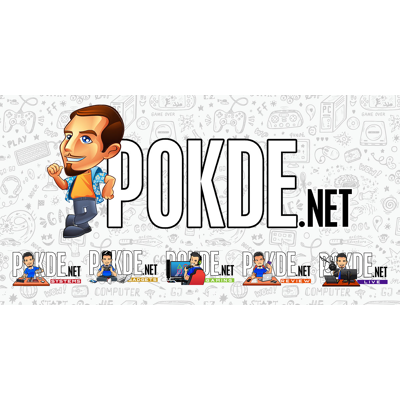 The NVIDIA GeForce RTX 3080 and GeForce RTX 3090 were found to be sold out on launch day, with most resellers not even having enough cards on hand to sell. As a result, many enthusiasts were quite peeved at not being able to upgrade to the latest graphics cards. To avoid this issue happening during the GeForce RTX 3070 launch, NVIDIA will be pushing back the GeForce RTX 3070's launch as well.
Instead of their initial plans to release the GeForce RTX 3070 on 15th October, the cards will now be available starting from 29th October instead. This might come as a disappointment to those who want to get onto the GeForce RTX 30 series bandwagon without shelling out more than RM3000 for a GeForce RTX 3080, but as they always say, good things come to those who wait.
The GeForce RTX 3070 might be the most hotly anticipated GeForce RTX 30 series graphics card, as it offers performance on par with a GeForce RTX 2080 Ti while being priced from just RM2399, or less than half the price. Well, hopefully more gamers will be able to get their hands on the GeForce RTX 3070 on launch day with this delay!
Pokdepinion: Perhaps this will also allow NVIDIA's partners to do more testing to iron out any issues that might affect the GeForce RTX 3070 as well.