MSI begins rollout of AMD Combo PI V2 1.1.0.0 BIOS updates for selected 500-series motherboards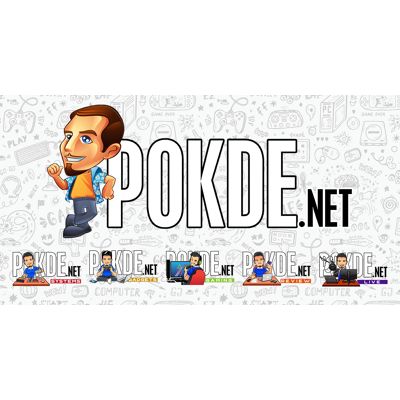 MSI is making sure that their AMD 500-series motherboards are well prepared for current and future AMD AM4 processors by rolling out the latest AMD Combo PI V2 1.1.0.0 BIOS for their lineup of AMD X570, B550 and A520 motherboards.
MSI has currently released Beta BIOSes based on the AMD Combo PI V2 1.1.0.0 for ten of their motherboards. The boards are as follows:
MSI MPG X570 GAMING PRO CARBON WIFI
MSI MEG X570 GODLIKE
MSI MEG X570 ACE
MSI MEG X570 UNIFY
MSI MAG X570 TOMAHAWK WIFI
MSI MPG B550 GAMING PLUS
MSI MPG B550 GAMING CARBON WIFI
MSI MAG B550 TOMAHAWK
MSI B550 GAMING EDGE WIFI
MSI MAG B550M MORTAR WIFI
MSI MAG B550M MORTAR
The BIOS update is slated to bring optimized compatibility for AMD Ryzen 3000 series and AMD Ryzen 4000G series desktop processors, as well as future AM4 socket processors. On top of that, it also solves some OC failure issues, optimized the DDR4 memory overclocking solution and also updated the SMU module.
MSI will be releasing the finalized stable BIOSes by the end of the month, so if you aren't experiencing any issues right now, you might want to wait for a bit until the stable BIOS is available for your motherboard. If you want to see if it improves your RAM overclocking, well you can check out the BIOS for your motherboards here.
Pokdepinion: I am not a big fan of beta BIOSes, but I guess those who don't rely on their PCs for daily tasks can considering trying it out.