How Durable Are the Samsung Galaxy Z Fold3 and Z Flip3?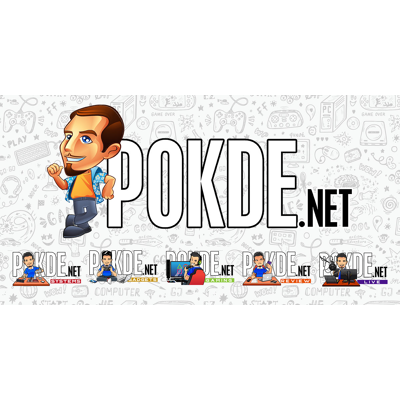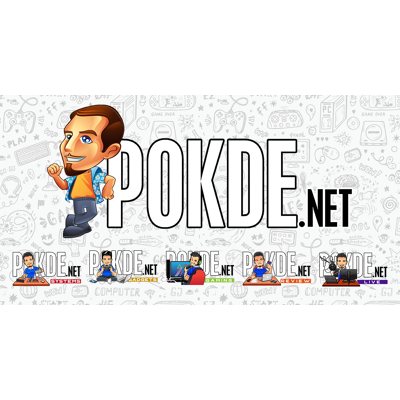 Both the Samsung Galaxy Z Fold3 and Z Flip3 has seen a huge boost in durability, but how durable are they? This is how they tested the foldables.
If you want to check out our review of the Samsung Galaxy Z Fold3, click right here. If you want to see the Galaxy Z Flip3 review, click here instead.
Samsung Galaxy Z Fold3 and Z Flip3 Durability
One of the biggest issues with foldables, especially when compared to your standard smartphone, is durability. Previously, it lacked water resistance, the display is more fragile, and there are concerns of the longevity of the folding mechanism. While it may not be as strong as a standard smartphone from this year, it has improved by leaps and bounds.
For starters, both the Samsung Galaxy Z Fold3 and Z Flip3 uses the Armor Aluminum frame, which lays a solid foundation for a sturdier design for foldable smartphones. The former's Cover Display makes use of Corning Gorilla Glass Victus for added protection, especially against scratches.
As for the main display, it has a redesigned layer structure which improves the foldable display by 80%. This might not sound like much but it's also what made the S Pen support possible, even with the use of pressure. Sure, it may not be as solid as the one found in the Galaxy Note 20 series but it can work just as well without worries about creating a gaping hole in the middle of the screen while using the S Pen.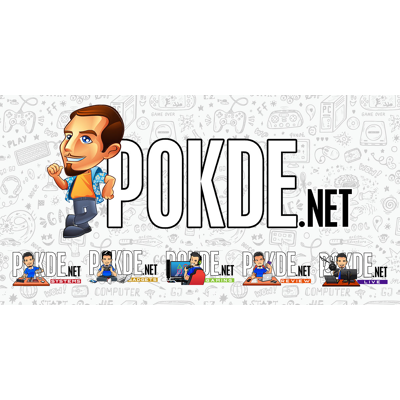 Arguably the most important upgrade is the addition of IPX8 water resistance, which means it can be submerged in water deeper than 1 meter. The X in it means it wasn't tested for dust resistance but this is still a huge thing. Most modern smartphones have this level of water resistance and it was thought to not be possible with foldable due to the moving parts, but clearly that's not the case here.
This upgrade in durability means that you can jump to these foldables without having to make a big sacrifice, particularly on protection. If that's not enough, Samsung recently published a video showing off how they tested the durability of their devices, which shows it outlast 5 years of folding and unfolding, how effective the digitizer under the display is for the S Pen, and environmental chamber tests to ensure that it can still function well in a variety of climates.
In case you didn't know, those who purchase the Samsung Galaxy Z Fold3 from by 31st October 2021 will receive an RM500 e-voucher and a 1-year Samsung Care+ plan worth RM799. For the Galaxy Z Flip3 on the other hand, you will be getting an RM350 e-voucher and 1-year Samsung Care+ plan worth RM699. If you wanna learn more about it, click right here.