Genshin Impact Leak Sheds Light on New Ningguang and Keqing Skins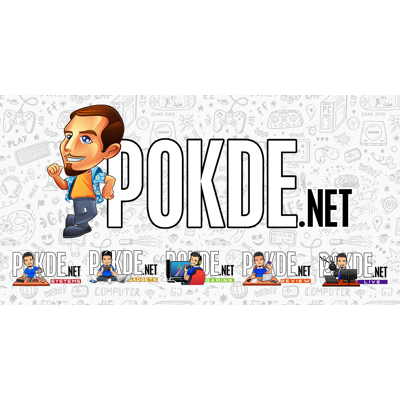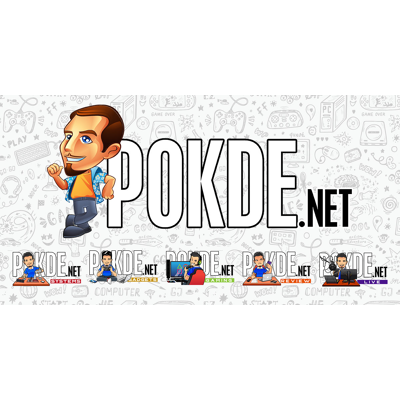 As we all know, miHoYo added the ability to change skins for characters, most notably for Jean and Barbara back in update 1.6 for the Summer event. Unfortunately, we have yet to see more new skins since then but that's expected to change as there will be new ones for Ningguang and Keqing coming soon.
Genshin Impact Leak: New Skins for Ningguang and Keqing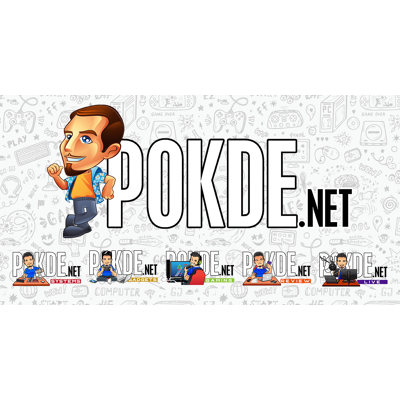 According to a new leak that popped up on the Wangsheng Funeral Parlor Discord server, there are new skins being worked on for Ningguang and Keqing. In the case of the latter, this isn't exactly a surprise but compared to what miHoYo has worked on before, there is said to be some changes for the skin, particularly with the hairstyle.
As for the Ningguang skin, it's said to be blue in color overall, and is described as more lewd compared to Keqing's one as it's noticeably more revealing. However, it might not remain this way when it does get launched as miHoYo wouldn't want to make their game too raunchy.
For now, we're only getting bits and pieces with regards to the new Ningguang and Keqing skins. We likely won't be able to see visuals of them until they get implemented in the beta. Stay tuned for further updates.
Genshin Impact is currently available for free on the PlayStation 5, PlayStation 4, Android, iOS, and PC. A Nintendo Switch port of the game coming in the near future.
Pokdepinion: I'm putting up bets for Ningguang's skin being the one that players get the fastest as soon as it's out. Even if they make it less revealing, I'm sure many would go out of their way to get it anyway.