Ghost of Tsushima and The Last of Us PC Port Allegedly Leaked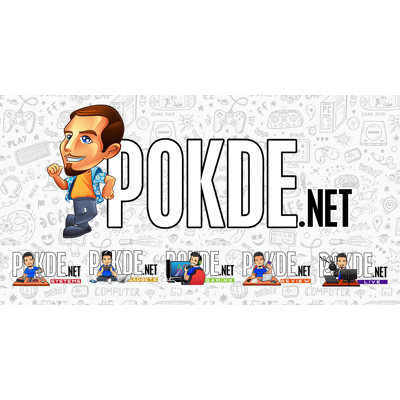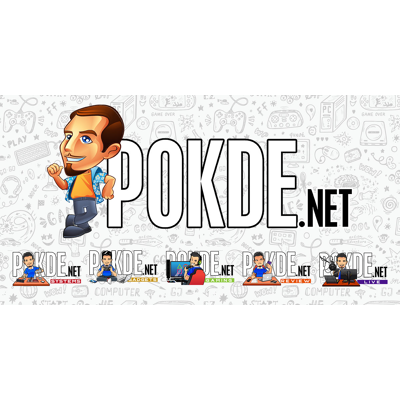 Recently, there was an alleged leak which suggest that two PlayStation exclusives, Ghost of Tsushima and The Last of Us, are coming to PC. Is it real? Let's dive right into.
Ghost of Tsushima and The Last of Us PC Port Allegedly Leaked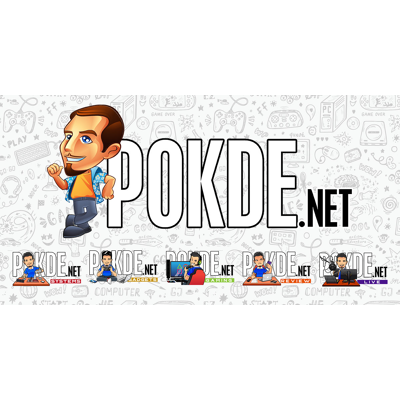 There has been a new listing on the popular key-selling website, Instant Gaming, which is for Ghost of Tsushima on PS5 and PC. The release date was listed as 2022, but there isn't much else to go on this. While it could simply be a placeholder, a number of listings like this in the past ended up being real.
Apart from that, a different leak shows The Last of Us on Steam. While it may seem real, there are some issues with the alleged leak as the screenshots came from the wrong game. This is a comment highlight by Reddit user u/AnUncutGem:
Title is only "The Last of Us" but the video trailer in the screenshots bar has the "Remastered" title and the 1st picture is a screenshot from Part II. So fake, also they don't even have Uncharted 4/Lost Legacy listed on Steam yet, I doubt they'd double up on Naughty Dog titles.
While Ghost of Tsushima may seem more likely, it wouldn't be a surprise to see The Last of Us Remastered actually making its way to PC sometime in the future. It's hard to rule out the possibility for now, but if it does happen, we likely expect it to be on Epic Games Store rather than Steam. For now, we will report more on this as soon as information becomes available so stay tuned.
Pokdepinion: I'm very certain they will make its way to PC eventually but I don't think it's happening so soon. Also, I would find it very odd if it came to Steam first giving Sony's relationship with Epic Games.