Days Gone, A PS4 Exclusive Title Is Making The Jump To PC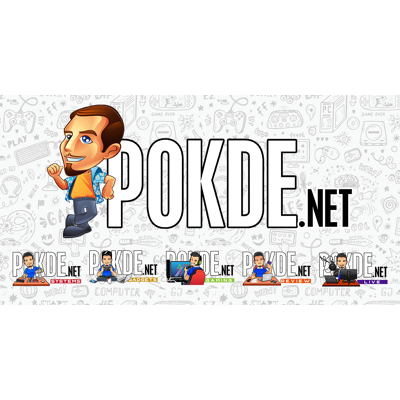 It looks like PS4 exclusive Days Gone, the open-world zombie game will be releasing on PC sometime this spring. This bit of news comes from the CEO of Sony Interactive Entertainment himself, Jim Ryan in a recent interview with British GQ. This is the second first-party Sony game making its way to PC after the release of Horizon Zero Dawn.
Days Gone, the latest PS4 exclusive game coming to PC
"We find ourselves now in early 2021 with our development studios and the games that they make in better shape than they've ever been before," said Ryan in the interview. "Particularly from the latter half of the PS4 cycle our studios made some wonderful, great games. There's an opportunity to expose those great games to a wider audience and recognise the economics of game development, which are not always straightforward. The cost of making games goes up with each cycle, as the calibre of the IP has improved. Also, our ease of making it available to non-console owners has grown. So it's a fairly straightforward decision for us to make."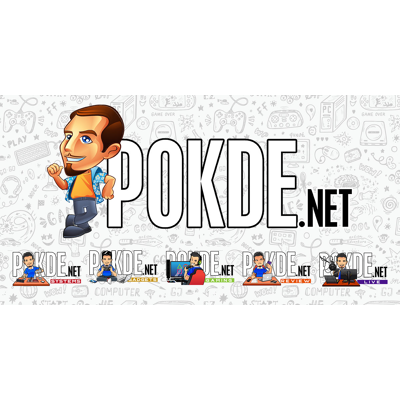 It's safe to say that the apparent success of Horizon Zero dawn on PC has made Sony rethink its stance on porting games from their first-party catalogue to PC. Tim Ryan elaborated more on their decision to release more PC ports of PS4 exclusive titles.
"We assessed the exercise in two ways," he said. "Firstly, in terms of the straightforward success of the activity of publishing the game on PC, people liked it and they bought it. We also looked at it through the lens of what the PlayStation community thought about it. There was no massive adverse reaction to it. So we will continue to take mission steps in this direction."
Days Gone developer Bend Studios has also confirmed the PC port via their Twitter account.
Surprise. #DaysGone comes to PC this spring. Stay tuned for more details. pic.twitter.com/vcSYSKgOtn

— Bend Studio #DaysGone (@BendStudio) February 23, 2021
What other PS4 exclusive games do you guys want to see on PC? Sound off in the comments here or on our Facebook page. For more updates on Days Gone's release date for PC, do stay tuned to us at Pokde.net!
Pokdepinion: Right now the only PS4 game I wish was coming to PC is Persona 5 Royal. Not really a first-party Sony title I know but my god I want it on PC so bad! I'm a huge fan of the Persona franchise and I absolutely loved Persona 5.