You Can Own The All-New HUAWEI Mate 40 Pro Through Digi PhoneFreedom 365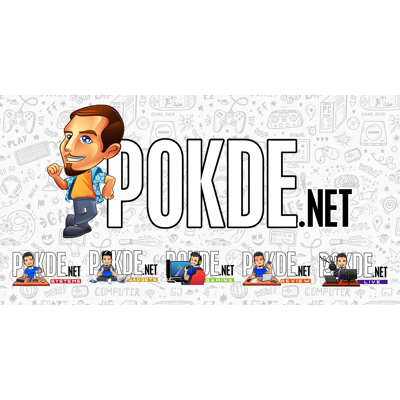 As you might recall, the HUAWEI Mate 40 Pro has recently landed in Malaysia. If you're looking to get your hands on the brand new flagship device from HUAWEI, Digi has prepped up something special for you via their Digi PhoneFreedom 365 plan.
HUAWEI Mate 40 Pro on Digi PhoneFreedom 365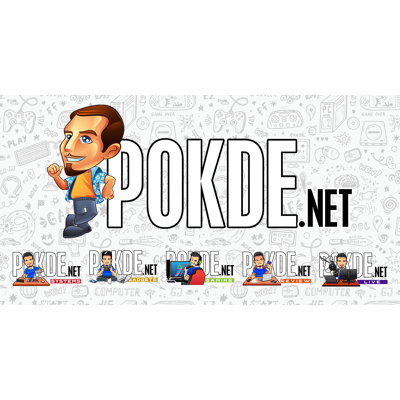 With Digi's PhoneFreedom 365 phone ownership plan, you can get the HUAWEI Mate 40 Pro (256GB) at Digi Stores in the country as well as their Digi Store Online.
You can get it starting from the price of RM98 per month through Digi Postpaid 190 where you can get double the data quota allocation of up to 200GB monthly for Digi Postpaid 120 onwards and also be eligible for a free phone upgrade after 20 months.
Aside from that, Digi Postpaid 160 and Digi Postpaid 190 subscribers can also enjoy a complimentary Digi Shield coverage, where it offers insurance that covers against accidental and liquid damage for up to 2 years.
Not to forget, those who purchase the HUAWEI Mate 40 Pro through the program will also be eligible to participate in the HUAWEI Sound X Giveaway campaign that allows you to win a brand new HUAWEI Sound X and other freebies that's worth up to RM3,300.
Pokdepinion: The offer certainly looks attractive if you're aiming to get the HUAWEI Mate 40 Pro as well as being a Digi subscriber!