Intel 14th Gen's Application Optimizer Surprisingly Brings Huge Performance Gains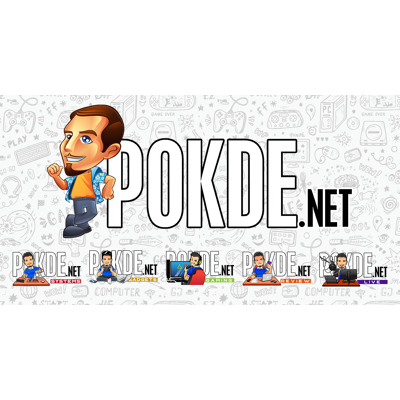 Intel 14th Gen's Application Optimizer Surprisingly Brings Huge Performance Gains
In terms of the hardware side of things, Intel's 14th Gen brings little surprise – some may argue that it's pretty much a dud generation due to how little it gained over the predecessors. However, one feature that Team Blue brought up is called Intel Application Optimization (APO), which is claimed to bring up to 16% performance in first-party tests. However, it looks like that number could be underestimated based on this Reddit user's benchmarks.
The user, LightMoisture on r/Intel has published their findings on the two games that Intel officially supports APO right now – Rainbow Six Siege and Metro Exodus. In the case of latter, the APO managed to achieve 24% higher framerates from 273 FPS to 339 FPS. On Rainbow Six Siege though, the numbers are impressive: this feature managed to crank the framerates from 659 FPS to 867 FPS, representing a huge 31% uplift with one single feature. (You can watch the full demonstration through the video here.)
That's very surprising results given Intel's estimations are roughly half that – and that should make a very good case for the Core i7-14700K and Core i9-14900K as these two chips are the ones with APO feature supported. If done correctly, this could even outright beat the ultimate gaming CPU on the market today – the AMD Ryzen 7 7800X3D.
Granted, this feature isn't a universal 'go faster' button as it requires very specific tuning on each model's unique core count to make this work (Intel cited this reason as to why APO is enabled only on two chips so far), and it only works on a game-by-game basis, like a GPU driver does. In any case, this should make the 14th Gen more interesting to look at if the feature gains widespread support in terms of both games and CPU models.
Source: Tom's Hardware
Pokdepinion: AMD needs a very proper answer to respond to this one.