MasterLiquid ML360 Mirror TR4 Edition packs an infinity mirror for just RM439!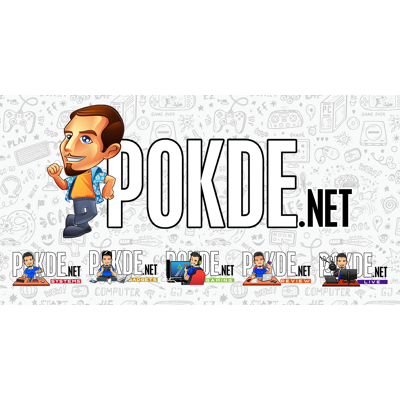 The AMD Ryzen Threadripper processors can be quite challenging to cool, with TDP ratings of up to 280W. But Cooler Master is ready to put your mind at ease with the new MasterLiquid ML360 Mirror TR4 Edition which will tackle the heat while looking cool doing it.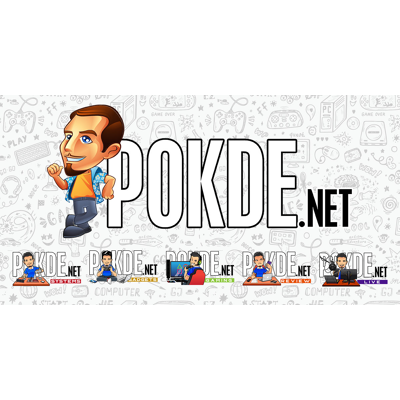 Designed to support the larger IHS of the AMD Ryzen Threadripper processors, the MasterLiquid ML360 Mirror TR4 Edition has a huge coldplate to efficiently wick heat away from the processor, unlike most designs which do not have sufficient coverage of the Threadripper IHS despite supporting the TR4 and sTRX4 sockets.
Ensuring that heat gets removed from the processor efficiently is the unique 3rd Gen dual-chamber pump which separates the heated and cold coolant. Above it, Cooler Master used an infinity mirror to enhance the ARGB lighting from the eight LEDs in the pump. The result is a psychedelic whirl of colors that seems to extend into… well, infinity.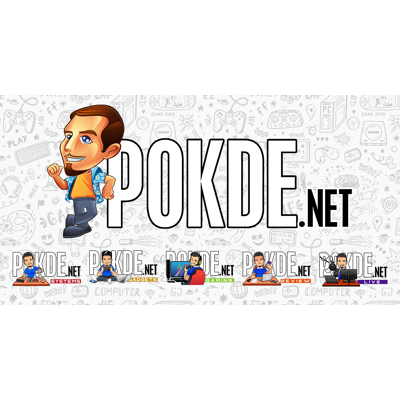 The MasterLiquid ML360 Mirror TR4 Edition also boasts of the newer radiators that offer 25% wider fins and coolant passages. We saw it do a good job in the MasterLiquid ML120L V2 RGB, so we expect the MasterLiquid ML360 Mirror TR4 to do an even better one, considering that it has that much more surface area.
Cooler Master will be bundling three of their latest SickleFlow 120 fans to more effectively push air through the radiator. The fans do not come with RGB but they do feature a sturdier square frame to increase static pressure along with an improved rifle bearing for reduced noise levels.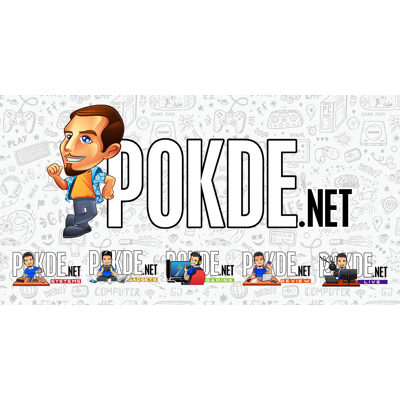 The MasterLiquid ML360 Mirror TR4 Edition comes with ARGB controller in the box too, for easy customization of the Mirror-top Pump Cover. It is now available for just RM439 on Shopee and other authorized resellers in Malaysia.
Pokdepinion: I still think the best looking MasterLiquid design is the Mirage… It just looks so dreamy… Not to mention that my in-game name is Mirage as well.