Review
Hyperdimension Neptunia Re;Birth1+ Announced; Exclusive for PlayStation 4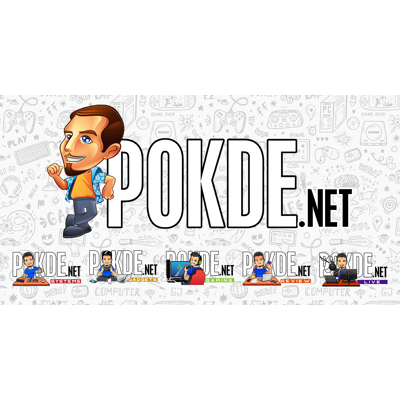 The folks over at Compile Heart has announced Hyperdimension Neptunia Re;Birth1+, the PS4 remaster of the game from PS Vita and PC.
Hyperdimension Neptunia Re;Birth1+ Announced
Compile Heart has announced via Dengeki Online the development of Hyperdimension Neptunia Re;Birth1+. The game is a PlayStation 4 remaster of Hyperdimension Neptunia Re;Birth1 for PS Vita and PC, which was in turn a remaster of the first Hyperdimension Neptunia game that was released for PS3 in 2010.
The game will be fully unveiled in issue 656 of Dengeki PlayStation, which will release in Japan on Thursday (It's Wednesday today so yeah, just keep the day in mind). At the top of this post, you can check out the key art of the game, which incidentally is the same as Hyperdimension Neptunia Re;Birth1. 
If you're unfamiliar with Hyperdimension Neptunia, the story takes place after years of fruitless war between the 4 realms of Gamindustri (Planeptune, Lastation, Lowee and Leanbox) over Share energy, the source of their strength based on how much their people have faith in their goddesses, the 4 CPUs that rule over them have finally signed a friendship treaty.
The treaty bans any attempt at claiming Share energy through military force, in hopes of bringing peace and prosperity to their worlds. Yet, a month after the treaty, Neptune, the CPU Goddess of Planeptune, spends her time goofing off and playing games rather than doing her job, leaving her land's Shares plummeting. From that moment on, Neptune and her friends' attempt to raise Shares, while dealing with an external threat that could spell the end of both the Goddesses and Gamindustri itself.
Check out the synopsis of the original game, as provided by Steam, right below here:
Packed with fast-paced, turn-based RPG action, fourth-wall-breaking, trope-demolishing dialogue, and more item, weapon, and costume customization than you can shake a Lvl. 1 Stick at, Gamindustri is a world set on turning the concept of the JRPG on its head!
Source: Dengeki Online
Pokdepinion: Judging by appearance, I shouldn't be excited for the game but my inner weab is giggling like a schoolgirl for it.