[WWDC 2021] Apple is Letting You Use Siri Without Internet Connection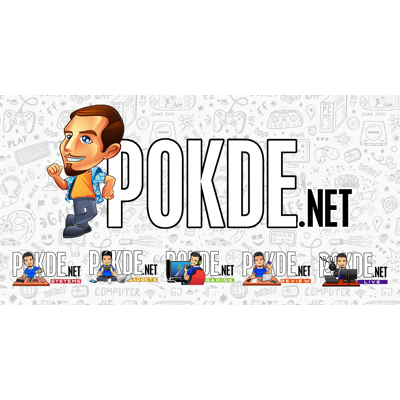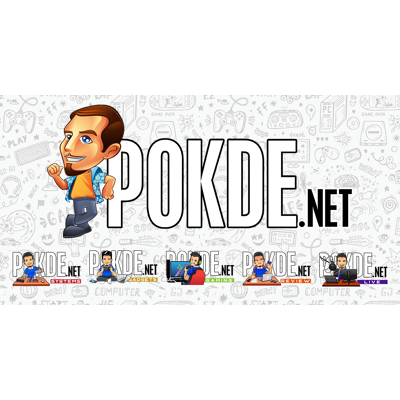 With security and privacy concerns growing ever so strongly, businesses have taken steps forward for improved transparency while also improving usability. Apple will soon let you use digital assistant Siri without the need for internet connection.
[WWDC 2021] Use Siri Without Internet Connection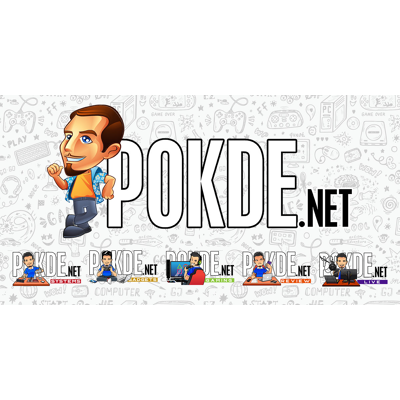 At the WWDC 2021 keynote, Apple has officially confirmed that users can make full use of the digital assistant Siri even if you have no internet connection. In fact, Siri will be processing audio on the device itself in iOS 15, which is said to also make it work faster than ever before.
The change to processing audio on-device for Siri will improve privacy as they don't send the data to servers for data processing. As it is, Apple is known for implementing machine learning features on the device itself, and this move easily goes in line with their strategy.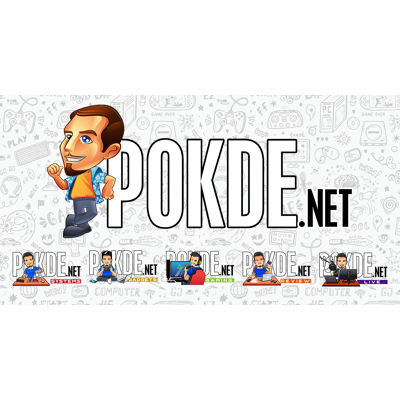 With that being said however, there will be obvious limitations if you're using Siri without an internet connection. For starters, you won't be able to use it to look up anything on the internet. It will be able to assist you on other matters such as controlling music, using apps, setting alarms, and more. Essentially, they're making it easier to use for everyone no matter where they are.
Pokdepinion: I'm sure they managed to improve the technology over the years based on how people have used the digital assistant. Now, they can comfortably implement the processing in the device itself and it should work just as good as before, if not better.