[WWDC 2021] Apple is Improving AirPods for Easier Communications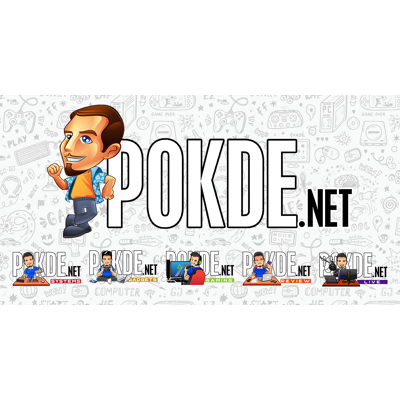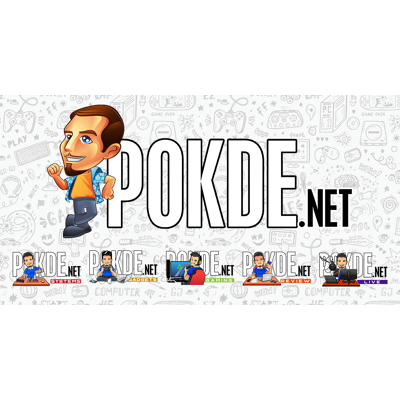 AirPods has always been a popular audio gadget, given how ubiquitous it is to the iPhone. As such, Apple is looking to improve the user experience by boosting its communication capabilities.
[WWDC 2021] Improved AirPods for Easier Communications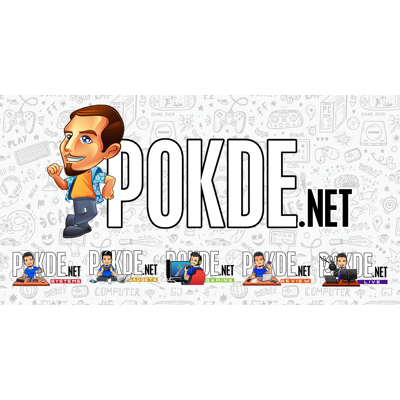 At the WWDC 2021 keynote, Apple has officially announced that the AirPods will be getting some notable improvements together with iOS 15. With the Conversation Boost feature, they will isolate the voice of the person and minimize ambient noise so you can hear people talk clearer and louder. It's designed for people who have a hard time hearing other people when talking.
Apart from that, Apple is adding the ability to read out more notifications for the AirPods. Previously, they can be used used to read out texts and other messages but now, they have expanded the functionality. As mentioned during the announcement for other parts of the keynote speech, it will support spatial audio for FaceTime, Mac, and Apple TV.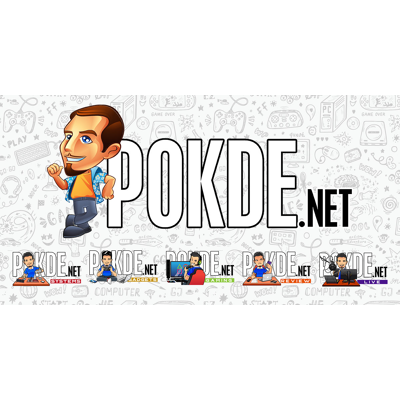 Given the number of people who have misplaced their AirPods, Apple has improved the "Find My" abilities. It now has a proximity view similar to the AirTags to let you know how far you are from it. In case people may have accidentally left it behind, there will be an alert sent to you when you're past a certain distance.
Pokdepinion: Any functional improvement is a great addition for me. Though it's a little weird for me since that means the hardware was capable of it to begin with.