Valve's Gabe Newell Is Launching A Garden Gnome Into Space For Charity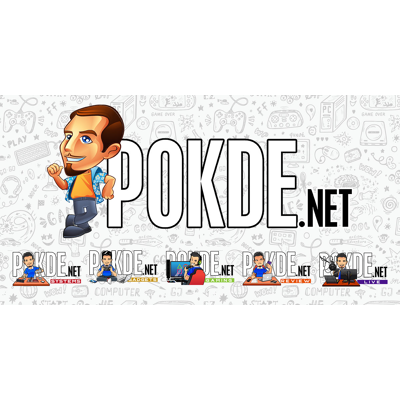 Gabe Newell, president of video games giant Valve, is launching a garden gnome into space as a way of saying "thank you" to the country of New Zealand for their hospitality. Yes, you read that right. Gabe Newell, or more affectionately known as Gaben or Lord Gaben in the gaming community has been living in New Zealand since the start of the pandemic.
The garden gnome, AKA Gnome Chompski to fans of the Half-Life and Left 4 Dead series, will be hitching a ride on an Electron launch vehicle owned by Rocket Lab, an aerospace company, which will be launching a bunch of satellites in space. It'll be a 150mm tall version of Gnome Chompski that is built in partnership with famed prop maker Weta Workshop, known for their prop work in movies such as the Lord of the Rings franchise and will be made from titanium.
Gabe Newell is doing it for the kids
On top of that, Newell will be donating one dollar to the Paediatric Intensive Care Unit at Starship Children's Hospital in Auckland, New Zealand for every viewer who tunes in to a livestream of the launch. The launched is scheduled for 15 November and can be streamed here. Rocket Lab will be launching the Electron launch vehicle from their Launch Complex 1 on New Zealand's Māhia Peninsula during a 14-day launch window that opens on November 15.
Pokdepinion: This is a pretty cool gesture from Gabe Newell and Valve. Not only is he doing this for charity but it's also gonna be pretty exciting to see Gnome Chompski ride it out into the stars. All hail Lord Gaben!