Xbox Series S is So Small, No One Noticed It When It Appeared 2 Months Ago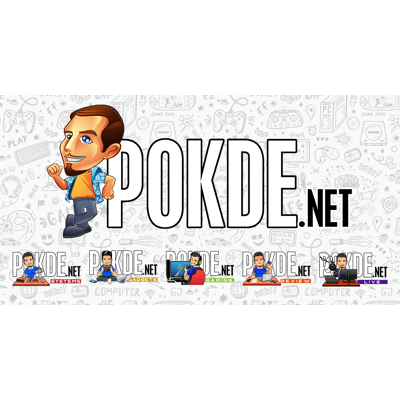 Fun fact: Xbox Series S is so small @XboxP3 had it sitting on his bookshelf back on July 1 and nobody noticed. 😏

Did you spot it @SethSchiesel? pic.twitter.com/6Z83TLCW1F

— Xbox (@Xbox) September 11, 2020
The Xbox Series S has been officially confirmed by Microsoft. This includes the design and specifications of the next gen console. But how small is it really? Well, as it turns out, it's small enough that no one noticed it when it popped up about 2 months ago.
Xbox Series S is So Small, No One Noticed It When It Appeared 2 Months Ago
When I first learned about it, I couldn't believe it. How could so many people actually not notice the Xbox Series S much earlier? That was indeed the case as according to the official Xbox Twitter account, as they tweeted a screenshot from the Gamelab20 keynote livestream with Xbox boss Phil Spencer that took place on 1st July 2020.
The Xbox Series S was openly displayed on Phil Spencer's bookshelf, with the screenshot showing exactly where it was placed. This just shows not only how well it blends in with your usual home environment, but also how compact the next gen console is.
But of course, the compact size does come with a price, especially when compared to the Xbox Series X. The hardware will be weaker so it's expected to only play games at up to 1440p at 60FPS, whereas the X model can do 4K at 60FPS. With that being said, it will be much more affordable, which will definitely attract a good crowd.
The Xbox Series S as well as the Series X will be available to pre-order starting 22nd September 2020 with a retail price of USD $299 and USD $499 respectively. It will then be officially launched on 10th November 2020.
Pokdepinion: Well, I certainly didn't see it but given how it was positioned, it would be too hard to notice anyway.