Tower Of Fantasy "Vera" Update Goes Live On October 20th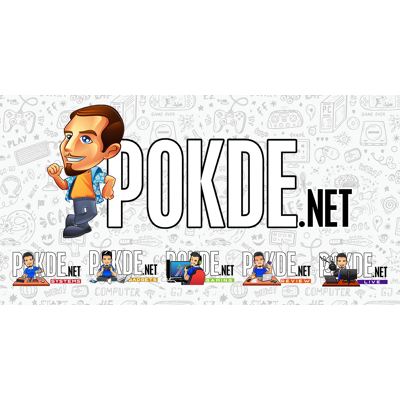 Tower Of Fantasy "Vera" Update Goes Live On October 20th
Tower Of Fantasy Publisher Level Infinite and developer Hotta Studio has confirmed that Vera, the first major update for the game will go online for free on 20 October 2022 on all platforms.
The Vera expansion features two distinct environments – Desert Gobby, the irradiated wilderness; and Mirroria, the cyberpunk city within its center. Full of danger and conflict, both areas will offer Wanderers new set of missions, events, raids, instances, monsters and legendary bosses to overcome, plus new vehicles and weapons. Grayspace – a section within Desert Gobby – presents players with biggest challenge. Take on the Abyssants, the biggest enemies inhabiting the zone, to preserve Vera's already fragile ecology.
New characters joining the game includes Lin, Ruby and Saku Fuwa. Watch the trailer here:
A special stream will be hosted on 13 October 2022, 8PM UTC (14 Oct 2022, 4AM Malaysian Time) on YouTube, Twitch and Twitter. The stream will feature an in-depth look at the Vera update – fans can expect exclusive content, new announcements, rewards and more.
Pokdepinion: The wait is almost over, get ready to play as soon as update goes live!