Clash of Clans Spring 2021 Update adds Town Hall 14 and more upgrades!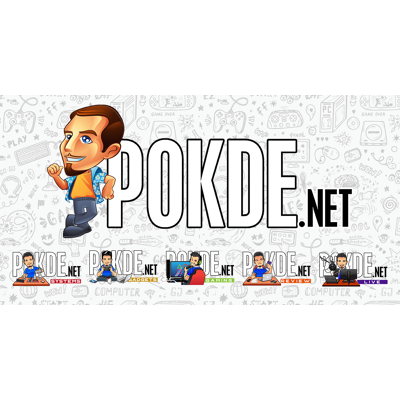 The new update for Clash of Clans is out, adding Town Hall 14, which adds a few new features to shake up the gameplay of the game that has been around for close to a decade by now. As usual, upgrading to Town Hall 14 will also unlock more structures for you to reinforce your base against attacks.
Town Hall 14 now has the ability to not only attack enemies when it is still standing, but also drop an Ancient Poison to damage raiding enemies after it is destroyed. Aside from that, upgrading to Town Hall 14 will also add 25 more wall pieces, along with more traps to stop attackers from getting to your gold and elixir storages.
You will also unlock new levels for the other structures in your base to further enhance your defense and also upgrade your attack capabilities with upgraded troops. There is quite a few updates to balance the game too to make it more fun for everyone.
You can head on over to this link here to check out more of the changes that the first major update for Clash of Clans in 2021 will bring!
Pokdepinion: I am actually quite surprised that Clash of Clans still has updates after this many years. Great job, Supercell!