EA Cancels Unannounced Single Player Apex Legends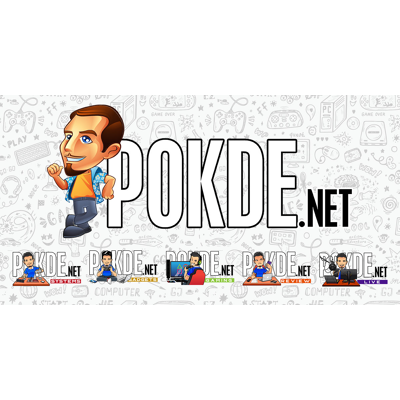 Apart from the mobile game getting the cut, it appears that EA is also cancelling an unannounced single player Apex Legends game that was apparently in development.
EA: Single Player Apex Legends Cancelled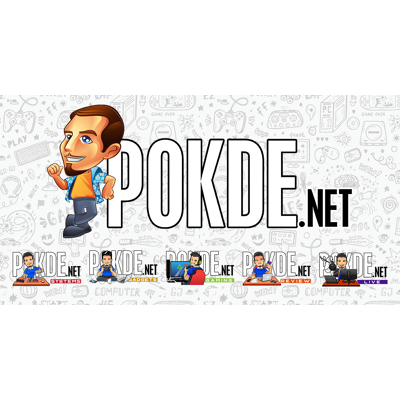 According to anonymous sources cited by Bloomberg, a third title in a shared universe between Apex Legends and Titanfall was cancelled by EA. Dubbed TFL or Titanfall Legends and in development at Respawn Entertainment, the game was never publicly announced. EA's disappointing revenue outlook for the current financial quarter led to the cancelation of this project, as well as Apex Legends Mobile and Battlefield Mobile, and the closure of Industrial Toys. This also resulted in the delay of Star Wars Jedi: Fallen Order.
The 50-person development team working on the game will be reassigned within EA or given severance packages and laid off, as per the sources. The game was to be directed by Mohammad Alavi, an accomplished developer known for his work on the Call of Duty series, until he left Respawn in early 2022. He was behind the creation of iconic Call of Duty missions such as "Crew Expendable", "All Ghillied Up", and "No Russian" in the Modern Warfare series.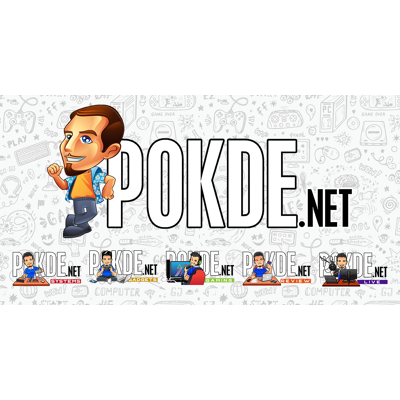 EA's stocks saw a drop of over 10% following the cancellations of Apex Legends Mobile and Battlefield Mobile, according to anonymous sources who spoke to Bloomberg. CFO Chris Suh acknowledged that the Apex franchise underperformed due to market challenges and said the company is now focused on supporting employees during the transition and redirecting investments to drive growth and benefit players.
This isn't the first Titanfall project to be scrapped by Respawn. In 2016, they attempted to create a Titanfall-based collectible card game in partnership with Nexon, which had a soft launch in September that year but was canceled in 2017 before it was released to the public. Nexon also attempted to develop an online version of Titanfall for the Asian market, but it never made it past beta and was canceled in 2018.
Pokdepinion: This is somewhat disappointing as I was expecting it for quite some time. Well, hopefully this doesn't spell the end for both Apex Legends and Titanfall moving forward as I have a really bad feeling about this since the mobile game got cancelled.