Tomb Raider Reloaded is Coming to Android and iOS This February 2023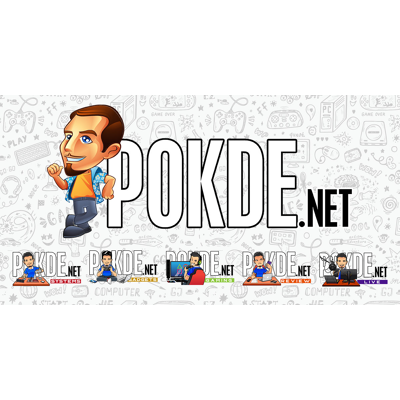 We have a new mobile game to look forward as Tomb Raider Reloaded is coming, and it features a familiar face reprising her role as Lara Croft.
Tomb Raider Reloaded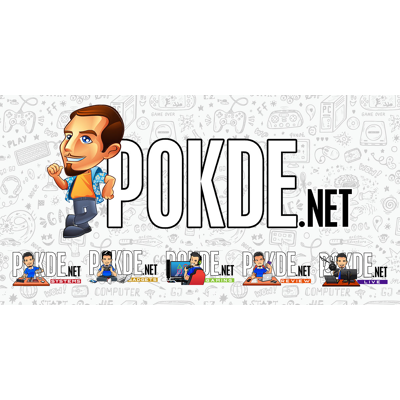 Tomb Raider Reloaded, the long-awaited roguelike mobile title, finally has a confirmed release date of 14th February 2023 for iOS and Android. It will also be available on Netflix Games, where it is included in all memberships without in-app purchases. The game will feature the return of Keeley Hawes as Lara Croft, who last played the character in 2018's Lara Croft and the Temple of Osiris.

Originally announced in 2020 with a 2021 release window, Tomb Raider Reloaded was delayed indefinitely due to the pandemic after a less than successful soft launch in Asia. After years of silence, Crystal Dynamics and Emerald City Games have announced that it will finally launch on 14th February 2023. Players can pre-register now to receive a golden version of Lara Croft's dual pistols at launch.

Tomb Raider Reloaded is a roguelike adventure game with a rotating schedule of events and weekly challenges. It features iconic locations from past games such as the Lost Valley, City of Vilcabamba, and St. Francis' Folly, as well as familiar faces like Werner Von Croy, Anaya Imanu, and Winston. Most excitingly, Keeley Hawes returns as the female protagonist Lara Croft, who she previously voiced in Tomb Raider: Underworld, Tomb Raider: Legend, Guardian of Light, and Lara Croft and the Temple of Osiris.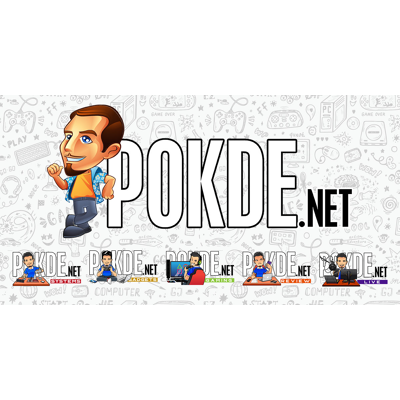 In the game, players assume the role of Lara Croft as they embark on cliff-climbing and swan-driving adventures to collect the ancient Scion artifact while evading new and familiar enemies. They navigate ever-changing rooms by solving puzzles and overcoming dangerous traps. Lara can use various items found along the way, such as runes that increase her stats, run-specific boosts, XP modifiers, and manuals to unlock and upgrade outfits. Players can stack perks to enhance Lara's abilities and craft weapons as they progress through each level.
The trailer and screenshots suggest that Tomb Raider Reloaded blends puzzle elements with a top-down shooter style, making it a perfect fit for modern rogue-like games. After being delayed for some time, Tomb Raider Reloaded will finally launch on14th February 2023 for Android, iOS, and Netflix Games.
Pokdepinion: Personally, it's a bit of an odd feeling as I don't have any expectations for it, but I'm also curious enough to see what the game will offer. I'm definitely gonna try it out once it's out.