GeForce GTX 11 branding and arrival date LEAKED — Lenovo's rep is probably in deep trouble now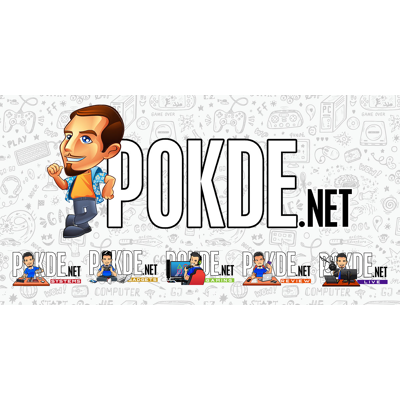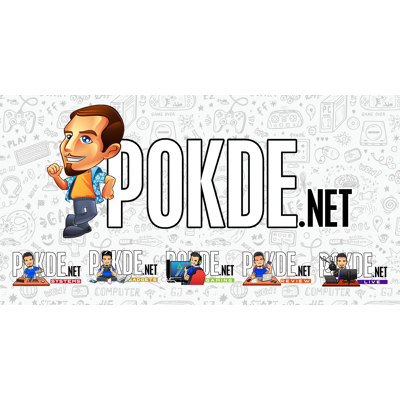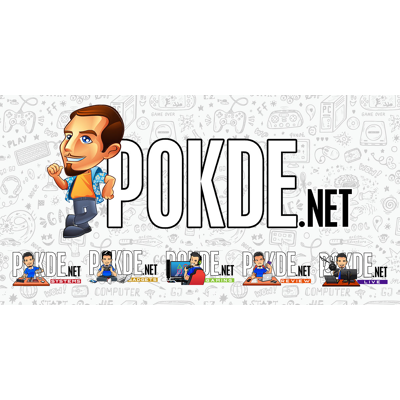 NVIDIA isn't expected to bring out their latest cards anytime soon with the excess of stock as miners start peddling their GPUs to cut losses. But it seems that their hand may have been revealed by a Lenovo representative at E3 2018, in an interview with a YouTuber who goes by the name Brainbean.
Fast forward to 2:50 to hear the Lenovo representative tell him:
And up to 1060 at this time, of course, with the NVIDIA 11 series time to market later this fall would get those GPUs as well
There you go guys, we can expect the NVIDIA GeForce GTX 1160 card to be revealed this fall 2018 (around September 2018). The beefier enthusiast cards like the GeForce GTX 1170 and GeForce 1180 usually arrive earlier though. This means that the GTX 1170 and GTX 1180 might break cover before fall 2018, with rumors saying the cards will hit the deck in late August.
What do you think? Will you be upgrading to the latest NVIDIA GeForce GTX 11-series cards, or are you happy with your current graphics card? Let us know in the comments section! We wish the Lenovo rep all the best though.
Source: Hot Hardware
Pokdepinion: There aren't really that many options now, with AMD not expected to play a strong hand this year. NVIDIA will get to call the shots with pricing, and that isn't good for us at all.