Genshin Impact 3.3 Leaks Reveal Faruzan and Wanderer Kits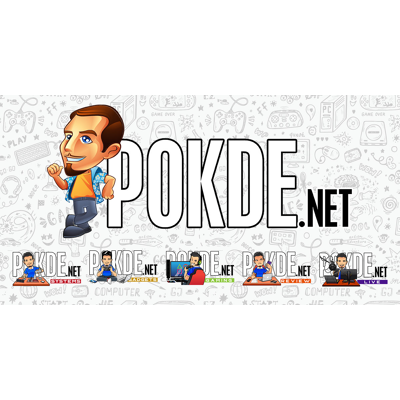 The latest Genshin Impact 3.3 leaks potentially reveals both Faruzan and Wanderer's kits in the upcoming major update. Here's what you need to know.
Genshin Impact 3.3 Leaks: Faruzan and Wanderer Kits
The Wanderer ‧ Eons Adrift
Tribulations Uncounted, Trials Unknowable#GenshinImpact #Wanderer pic.twitter.com/AfkcQ18mvw

— Genshin Impact (@GenshinImpact) October 31, 2022
I'm sure many of you are aware that we're getting two new characters; Faruzan and Wanderer, in Genshin Impact 3.3. As we get closer to the launch, more details have leaked out and here's what we learned thus far.
Both Faruzan and Wanderer are Anemo characters as they have an Anemo vision, putting the rumours to rest on whether they could be Electro or Anemo. While nothing has been confirmed yet, it appears that Faruzan will be wielding a bow, and it's been some time since we had a new bow character. The Wanderer on the other hand is expected to be a Catalyst user.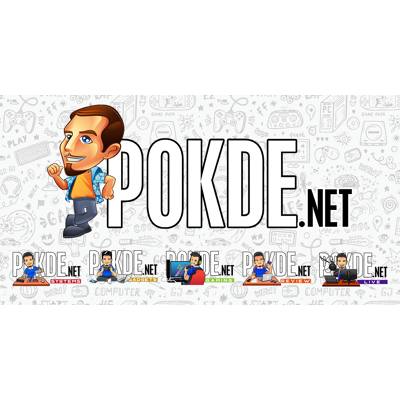 For those of you who are wondering, Faruzan is a 4-star character while Wanderer is a 5-star character. Also, the latter is said to be capable of sprinting the air, which is a first for any character we've seen thus far. We expect more details to pop up sooner or later so stay tuned for further updates.
Genshin Impact is currently available for free on the PlayStation 5, PlayStation 4, Android, iOS, and PC. A Nintendo Switch port of the game is currently still in development.
Pokdepinion: I'm pretty certain there is a huge number of players looking forward to pulling Scaramouche given their massive popularity and the lore. That also probably means Hoyoverse is gonna see a huge spike in revenue as well.