[SPOILERS] Genshin Impact: More Details on Alice and New Lore for Klee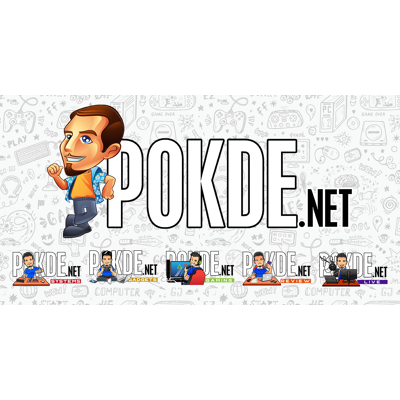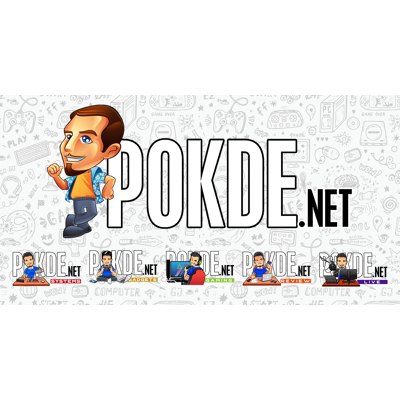 One of the characters that drew a lot of interests from gamers in Genshin Impact is Alice given her mysterious nature. While it doesn't seem like miHoYo plans on expanding on her anytime soon, we did learn something new about her and Klee.
Genshin Impact Alice And Klee Lore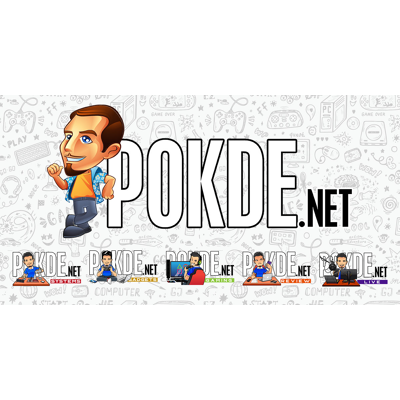 Before proceeding, the following will contain spoilers from the Midsummer Island Adventure. If you haven't finished that yet and would like to be free of spoilers, stop reading right now. Otherwise, continue onwards.
For those of you who aren't aware, Alice is a famous adventurer in Teyvat, rumoured to have already explored all 7 regions from Monstadt to Snezhnaya while writing her impressions of places in the Teyvat Travel Guides. If that sounds familiar, that's because it's same travel guide you and Paimon are collecting.
During Mona's Story Quest Act I, we learned that Alice is friends with Mona's astrology master for about 50 years now, which easily puts her in that 50 – 60 year age range. She wouldn't appear old as she might not be human, which might be able to tell from Klee's elf-like ears.
Apart from that, she is said to be an important member of Hexenzirkel, a group of witches and why many speculated that she will appear in a witch outfit. While her current location is unknown, she left Klee (her daughter) with the Knights of Favonius before journeying out with her husband 3 years prior to the game's current events. Alice is also the one who explained the concept of Japanese idols to Barbara.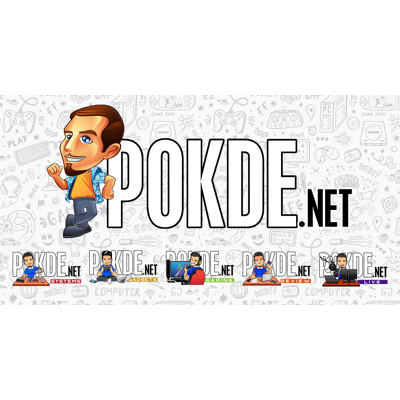 As for the new lore for Klee, which also extends to Alice, we get a confirmation that both Klee and Alice are elves so they live far longer than humans. It's also claimed that Alice regularly goes back to Monstadt unnoticed in order to check on Klee and the others. This suggests that she may have the ability to teleport or a similar travel-based skill.
Alice also mentions "Golden Apple Archipelago", a reference to a popular story she heard in another world. Given that the protagonists were from a different world to begin with, it wouldn't be a stretch to believe that she, along with other powerful characters, has the ability to travel to other worlds as well.
Genshin Impact is currently available for free on the PlayStation 4, PlayStation 5, Android, iOS, and PC. A Nintendo Switch version will be coming sometime soon.
Pokdepinion: It's quite interesting how you can dig up a lot of details about a character despite the game not telling you directly about it. It certainly does seem like she will be heavily tied to the main storyline at one point or another, and I can't wait to see how it will turn out.